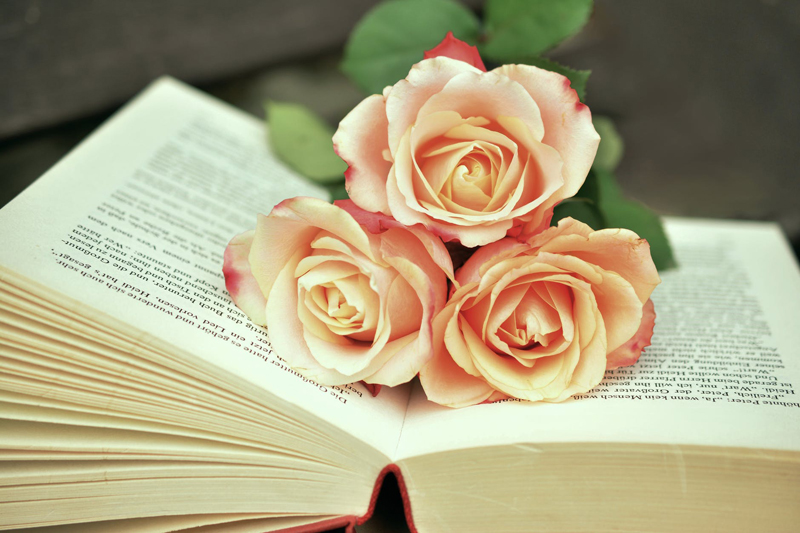 We take our children to church where they play with other children, sing songs, and make cute crafts that we all "ooh" and "ah" over. How many of us take the time to take it a step further...to make sure they truly grasp what is being taught to them? What about difficult concepts? Imagine the following conversation.
"Mom, I don't understand something."

"Yes, dear?"

"The Bible sayes there is only one God, right?"

"Right. It states that in both the Old and New Testaments. "

"But, I don't understand. There's Jesus, God the Father, and the Holy Spirit. Is Jesus all three? You know, just like Dad is my father, and Nana's son, and Aunt Marie's brother?""

With a deep sigh as Mom wonders how to explain this at a child's level, "No. There are three distinct persons; one God."
The Trinity is often one of the most difficult concepts in Christianity to explain. To those who are not Christian, it appears that there are 3 different gods. Even to those within the faith, the concept is often distorted to the point of perversion. How do you explain it? It's easy to toss out Bible verses such as 1 Timothy 2:5 and I Corinthians 8:6 which state, "For there is one God" along with Old Testament verses 2 Samuel 22:32 and Isaiah 44:6 which proclaim the same. But how do you really explain it? With a concept that is difficult for lots of adults to understand, how do you bring it to a child's level?
Imagine having a resource that would remove all apprehension.
3 in 1: A Picture of God
by Joanne Marxhausen uses an apple to break down the concept for children. It's brilliant, and would make a great aid for adults as well. You will have to check out the story for yourself. Basically, Marxhausen explains that an apple has a peel, flesh and core. It's one apple; not three apples. Likewise, there are three distinct persons--Father, Son, Holy Spirit--and one God. Her explanations go more in depth with the roles played by all parts, as well as some outcomes for each. Outstanding idea, and I would highly recommend the book.
You can find
3 in 1: A Picture of God
at online retailers such as amazon.com.
Disclaimer: This book was purchased by the reviewer for the purposes of writing this review and a Bible Study. The review expressed herein is solely that of the reviewer.


Related Articles
Editor's Picks Articles
Top Ten Articles
Previous Features
Site Map





Content copyright © 2023 by Lyn Sedmina. All rights reserved.
This content was written by Lyn Sedmina. If you wish to use this content in any manner, you need written permission. Contact Lyn Sedmina for details.