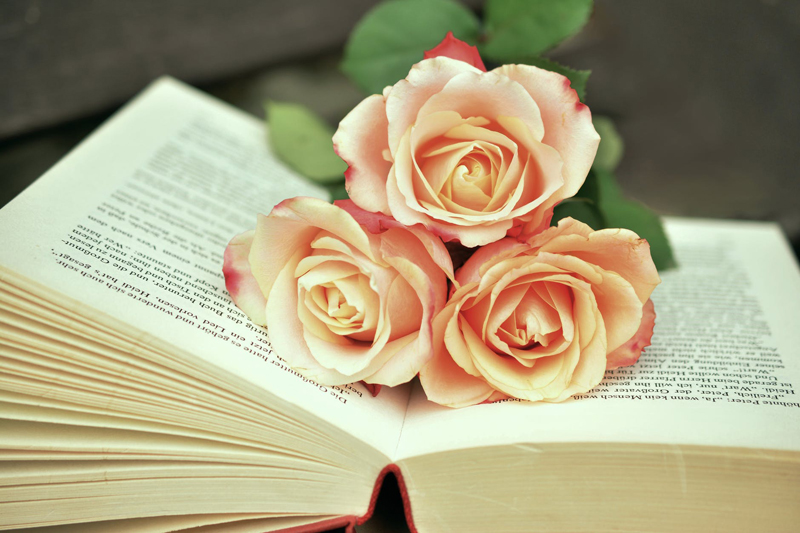 This happens all of the time. You are best of friends while at work. You may even get together with each other's families from time-to-time. Then, the dynamic changes. One person quits. You know your friendship is tried and true. Surely, you will keep in touch. Gradually, the frequency of contact decreases. Sure, you think about your friend and wonder what he or she is doing, but you don't call....the quirky text messages and pictures stop. You mean to pick up the phone but it seems forced...you don't know what to say.

I think that is what happened to me and to this column over the past few years. I thought about writing. I tried to write. I wanted to write. I just couldn't find my way back. I kept meaning to force myself, but put it off week by week. I truly thought it had been less than a year (albeit, that was an unforgivable amount of time). Imagine my disdain when I realized it had been almost 2 years. I am back...if you'll have me...and I am ready to resume writing the most informative and quirky articles that I can.

What happened?

In 2013, our dog scratched my leg. Since I am allergic to most medications, I tried to self-treat. A little bit of knowledge was not enough. I held the infection at bay but could never quite cure it. Fast forward a few months. The infection ate a hole in my leg that the doctor mistook for a bullet wound. That probably should have been my first clue that I needed a new doctor. With iv antibiotics, the infection cleared in 3 weeks. Unfortunately, a myriad of other issues developed due to the the actions of one particular doctor. He had partners in crime--three to be exact--but he caused the majority of issues. Three months later, I was released from the hospital. To this day, I joke that I wintered at Le Club Hos-pi-tal (can you hear my Americanized French accent).

The ensuing years, have been fraught with vision problems, decreased mobility, medically induced lupus that DID NOT go away as promised, and several other diagnoses that could never be substantiated on medical tests. I felt my life slowly slipping away. I could no longer focus my eyes to read. I certainly couldn't concentrate long enough to write a cohesive paragraph. My joy was gone.

At some point, I was introduced to some natural healing methods, and embarked on a journey to try anything that could help. I'm sure there were things the religious establishmentment frouned upon. Maybe that part of my journey was necessary. I had always said that we can learn from things that are secular and of non-Christian religions, but I never allowed myself the chance. Despite working in missions, I've never really let myself get close to non-Christian religious establishments. Now, I was experiencing some of the wisdom from the secular world. It has taught me to rely more on God, and to walk in love.

I have embraced essential oils, healthy eating, and nutritional supplements. My journey back is just beginning, but after four years, I am fighting to get my God-given joy back.

I believe in divine healing. God can heal in one breath. I also believe some are not healed instantly because it is part of the journey. I invite you to join me on mine. As we journey together, I will encourage you with uplifting book reviews of biblically based inspirational books and biographies, regale you with great (and sometimes not so great) works of fiction, suggest educational sources, recipes, self help books, and more. Please!!! Contact me--either with the contact form or in the forums--and let me know what you would like to hear about.



Related Articles
Editor's Picks Articles
Top Ten Articles
Previous Features
Site Map





Content copyright © 2023 by Lyn Sedmina. All rights reserved.
This content was written by Lyn Sedmina. If you wish to use this content in any manner, you need written permission. Contact Lyn Sedmina for details.