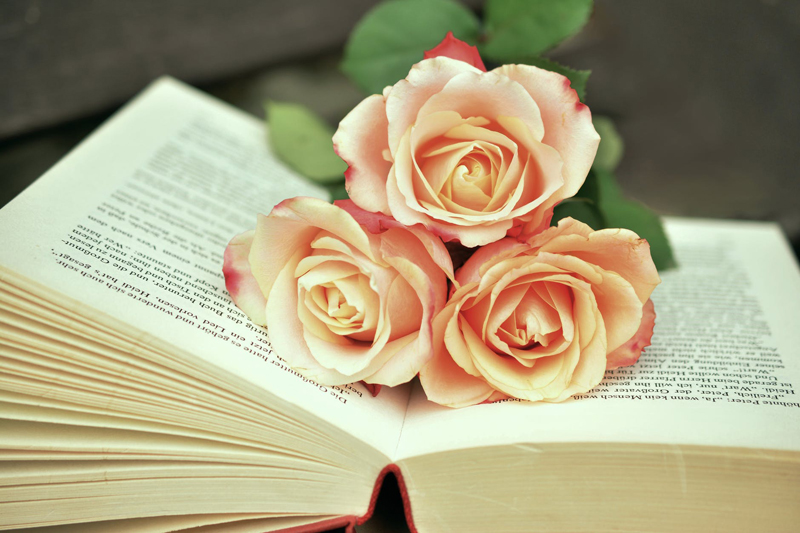 For many shall come in my name, saying, I am Christ; and shall deceive many. And ye shall hear of wars and rumours of wars: see that ye be not troubled: for all these things must come to pass, but the end is not yet. Matthew 24:5-6(KJV).
In a nut shell, dystopian novels are works whose setting is in a future totalitarian society. The new societal norms of this world are in direct contrast to the goals and/or morals of the story's main character. The novel, therefore, is the story of the struggle between the two. An apostasy is the renunciation, or abandonment, of a religion and its religious views. The people who leave--causing the apostasy--are called apostates. End times literature, most recently made popular by such works as
The Left Behind Series
,
The Omega Code
, and a number of works by authors such as Joel Rosenberg present stories that are both dystopian and apostasies. While they can be quite heavy reading, they are normally also very engaging. Current events, as related to eschatological studies, make reading books such as
Lord of the World
by Monsignor Robert Hugh Benson even more engaging because of a reader's tendancy to relate what he or she is reading to the familiar.
In the world of the future, humanism and sameness dominate. Religion and individuality are considered to be enemies of the state. It becomes more acceptable to persecute Christians than to tolerate religious freedom. This is the society of the End Times....the society that gives rise to the antichrist. In this future society, people celebrate man instead of God. In a world full of apostates, no one believes in an afterlife. Human life is valued as long as it is productive and satisfying. When life ceases to be either, the norm is euthanasia. There is even a "falling away" from the church by priests and ministers.
Father Percy Franklin, the protagonist in
Lord of the World
, struggles to find excitement in his worship while also trying to motivate and lead parishoners and fellow priests. Oliver Brand is one of the leaders of the New World Order in England. His wife, Mabel, always unquestioningly supports Oliver until she witnesses violence being used to eradicate all opposition to the New World Order. Questioning her beliefs and unable to accept Christianity as an alternative, she euthanises herself, but not before euthanising her mother-in-law who returned to her Catholic faith. When the leaders of the NWO and the antichrist, Julian Felsenburgh, learn of a few surviving cardinals and believers (Fr Franklin is now Pope Sylvester), an attack is launched (the biblical battle of Armaggedon).
The story was quite interesting. Written in the early 1900s, it has been popular among staunch catholics throughout the 20th century, and is promoted frequently by the current Pope Francis. From a Christian stand point, it is often difficult to imagine how a world could embrace worship of the anti-christ. In light of events that are happening today, and being witness to a rise in humanism, the scenario that Benson created in
Lord of the World
bridges all doubt. One only has to look at the cross section of population who blindly follow certain political and entertainment figures. Because of the magnatism exuding from these leaders, and rather than researching or questioning, people believe any lie that is told to them.
While the language used in
Lord of the World
takes a little getting used to, one quickly adapts. I would highly recommend adding this to your library.
Lord of the World
can be found online at retailers such as amazon.com. Several sites found in a Google search pointed to free digital copies as well.
Disclaimer: This book was downloaded for free on Amazon for the sole purpose of writing this review. Compensation was not offered by anyone.


Related Articles
Editor's Picks Articles
Top Ten Articles
Previous Features
Site Map





Content copyright © 2023 by Lyn Sedmina. All rights reserved.
This content was written by Lyn Sedmina. If you wish to use this content in any manner, you need written permission. Contact Lyn Sedmina for details.