J S Bach's Brandenburg Concertos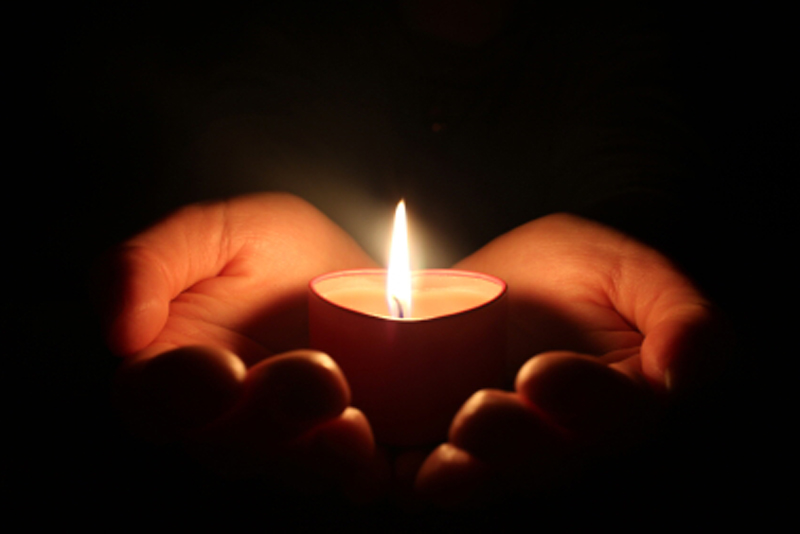 The six Brandenburg Concertos by Johann Sebastian Bach (BWV 1046-1051) are some of the finest compositions of the Baroque era. They were presented by Bach to Christian Ludwig, Margrave of Brandenburg-Schwedt, in 1721 but the size of the work indicates that composition must have taken place some time before then. According to Michael Boyde in his book The Brandenburg Concertos, the score was left in the Margrave's library till he died in 1734 and was sold; it was rediscovered in 1849 by Siegfried Wilhem Dehn who published it in 1850. Eric Siblin notes in his book The Cello Suites: In search of a Baroque Masterpiece P. 266, that the original manuscript was nearly lost because it was being taken by train to Prussia and the train was bombed. The man carrying it managed to escape and thus the manuscript survived - thank goodness!

UK readers of a certain age may remember that the British television programme the Antiques Roadshow used to use the first movement of the fourth Brandenburg concerto as its signature tune.

Musically there is nothing else like them. Each concerto is orchestrated differently and No. 5 is considered to be the first keyboard concerto; it is thought that Bach himself would have been the soloist at its first performance.

The first and second concertos are in F major, the third and fourth are in G major, no. 5 is in D major and no. 6 in B flat major so again there is no obvious arc in planning as there is in the Inventions and the 48 Preludes and Fugues. Even the number of movements in each work is different; no. 1 has four but all the others have 3 movements of varying tempi.

There are many many different performances. I like best Benjamin Britten's recording with the English Chamber Orchestra. Trevor Pinnock's recordings are also good and the lovely old recordings with Yehudi Menuhin and the Bath Festival Orchestra, and Karl Richter and the Munchener-Bach Orchester are all excellent.

For Bach recordings I am not so keen on many of the more recent very fast performances. You need to be able to hear the notes properly and take time to hear the music as well and that is why I am recommending older recordings for you to enjoy.

Youtube is always a good resource to look for performances. There is a recording of Richter conducting in an excellent film and there is another nice one (though not a film) with Claudio Abbado conducting. Both of these are on modern instruments and you should note the speed difference.

It is also worth searching for The Academy of Ancient Music with one more performance, again quite slow.. And finally, Nicolas Harnoncourt. Be sure to look for the fascinating performance of the first Brandenburg with an accompanying very interesting interview with Harnoncourt showcasing the instruments used in the concerti.


Related Articles
Editor's Picks Articles
Top Ten Articles
Previous Features
Site Map





Content copyright © 2023 by Gillian Buchanan. All rights reserved.
This content was written by Gillian Buchanan. If you wish to use this content in any manner, you need written permission. Contact Gillian Buchanan for details.