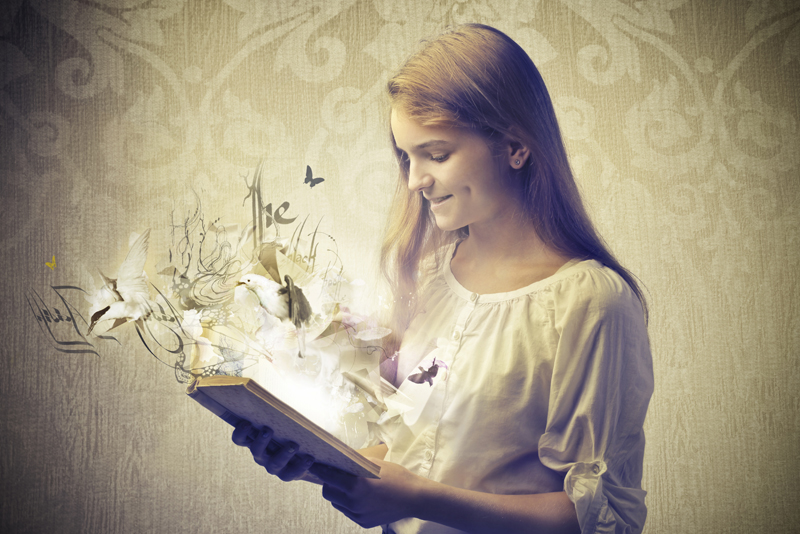 Are you looking to discover your passion? Do you know what makes you tick? Use these tools to find out more about yourself!
Car Colour and What It Says About You


Do you know what your car colour says about you? Research has shown that your car colour can reveal secrets about your personality, moods, emotions, outlook on life, etc. If you were aware of these effects, from a self development point of view how would you use this information?
Cars - Is Yours Clean Or Dirty


This self development article suggests that how clean or dirty you keep the inside of your car can reflect your true personality or true self. If your home is immaculate this does not necessarily mean that your car will be too as your car is generally an extension of who you truly are.
Challenges - Welcome Them and Grow


Life is full of challenges. Do you know how far you can push yourself with them? Do you know what is even more challenging than dangerous sports? As part of your ongoing self development and personal growth, find out how you can use challenges to empower yourself and live the life that YOU want.
Cheese and Dreams and Self Development


What is the connection between cheese, dreams and self development? Many people believe that eating cheese before bed gives you a restless night and bad dreams. Self development is concerned with ensuring that your body and mind are in tip-top condition. Does cheese really upset this balance?
Childhood Memories - Eating Silver


Throughout life you get flashbacks to childhood memories. What is amazing is how your brain stores every snippet of information on your life, only to resurrect it when you least expect this. This self or personal development article is on a childhood memory of eating silver!
Does Sound Affect the Taste of Food


Does sound affect the taste of food? This self development article discusses some of the research studies and the implications of the findings. Try playing about with different sound levels of noise and music, and see what effects this has on your food and dining experience!
Fingerprints and Your Character


Fingerprints have been studied for centuries and are believed to be an indication of your true character. This self development article shows how your fingerprints might tell you more about someone's character and personality than you think.
Goose Bumps and What They Tell You


No one really knows why humans experience goosebumps, goose pimples, or goose flesh. This self development article discusses various reasons for experiencing them. If you analyse what produces yours and when they occur, can you use this as another tool in your self development tool kit?
Love and How It Affects You


Mother's Day, Father's Day, Valentine's Day, etc., all celebrate love. This self or personal development article is about the positive effects of love and being in love, from medical and scientific perspectives.
Smells That Make You Smile


It is fascinating that there are certain smells that make you smile instantly. Research has shown that smells can affect your mind and behaviour more than you might think. This self development article discusses smells that make you smile. How might you use these to your advantage?
True Growth and Self Development


This self development article on true growth gives an insight into how this differs from artificial growth and why it is critical, when seeking happiness and success in your work or social life, to develop your inner core first.
Watches - What They Say About You


Watches and what they say about you are more important than you think. Many believe you show yourself to others through your shoes, briefcase, jewelry, handbag, suit, car, computer, or phone. However, this self development article shows how your wristwatch can say more about you than any of those.
What Affects Your Driving - Are Women Better


As this self development article shows, the way you drive can be affected by several variables including music, personality, age, profession, vision, etc. Your gender is perhaps the most controversial of those and will probably remain so for as long as people are driving.
What is Your Unique Talent ?


Have you ever thought about your unique or special talent? After all, your DNA is unique. Yet few people put aside self development time to think about their uniqueness and consider if it could make them happier, more famous or richer. Do you know what YOUR special talent is and what to do with it?
What Your Tie Colour Says About You


The colour of your tie is said to give away more information about you than most other accessories in your wardrobe. Why? As explained in this self development article, your tie or necktie is often used to give others a little peek into your true personality.
Yawns - What Yawning Says About You


Yawns and yawning are involuntary actions that all humans exhibit. This self development article suggests some reasons for why you yawn and discusses what yawning has shown to be linked with, such as how empathetic you are!
Editor's Picks Articles
Top Ten Articles
Previous Features
Site Map
Follow @WorkwithJOY
Tweet
Content copyright © 2018 by . All rights reserved.
This content was written by . If you wish to use this content in any manner, you need written permission.
Contact Dr JOY Madden for details.