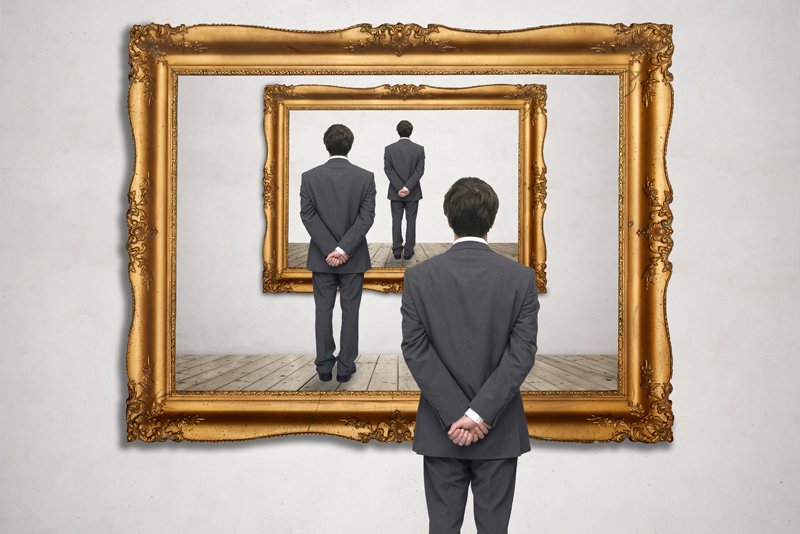 Discover masterpieces in every medium
Art and Art Books For Children


I have been asked by my readers which art books I would choose to introduce children to the world of art. I will discuss a book recommendation and a child's delight at the Portland Museum of Art in Maine.
Art in First Batman Movie (1989)


Quite often the 'first' in many aspects of life is the best. The original 'Batman' has a rich cast and is quite entertaining. The Joker villain epitomizes hate and evil, even when directed towards art. I will discuss.
Cover of 2001 New Yorker - Cartoons of Art


The cover of the New Yorker magazine issued May 21, 2001 shows caricatures of some of the Met Museum's most famous works of art. I'll discuss the cast of characters and how you can download images of some of your favorites (legally).
Drinking in Art


In our present-day culture, the drinking of alcohol can be celebratory, or it can be used in excess. But what if you were a teetotaler? Covered! I will discuss how artists best conveyed its consumption.
Fashion Designers Reinterpret Art Masterpieces


If art is beauty and beauty is art, then it shouldn't be shocking when fashion designers reinterpret art masterpieces by using the colors and layout intended by the artist. I will discuss works by Manet and Vermeer, and the fashion houses: Christian Dior and Valentino.
In Art, What Makes It a Masterpiece ?


In the history of art, the popularity of any given artist may wane. What are the requirements of a work of art to be deemed a 'masterpiece'?
Justification for Fake Art


When we hear of fake art, understandably, we think of forgery. But what about the commercialism of art? Are there virtues to reproducing or imitating original art? I will discuss.
The Mona Lisa


The 'Mona Lisa' by Leonardo da Vinci is an enigmatic painting raising questions as to the identity of the sitter, why Napoleon's obsession and inspiring a song and movie in modern times. What really lies behind that mysterious Mona Lisa smile ?
The Mystery of Da Vinci's Last Supper


Dan Brown's "Da Vinci Code" brought to light the idea that Mary Magdalene might be Jesus' wife, by His right side at the Last Supper. If so, where is the apostle John? Some possible answers revealed.
The Scream by Edvard Munch


'The Scream' was an 1893 painting that became an iconic symbol for a stressful life in twentieth and twenty-first century pop culture. Did the Norwegian Expressionist painter Edvard Munch intend for 'The Scream' to have such mass appeal?
Editor's Picks Articles
Top Ten Articles
Previous Features
Site Map
Content copyright © 2018 by . All rights reserved.
This content was written by . If you wish to use this content in any manner, you need written permission.
Contact Camille Gizzarelli for details.