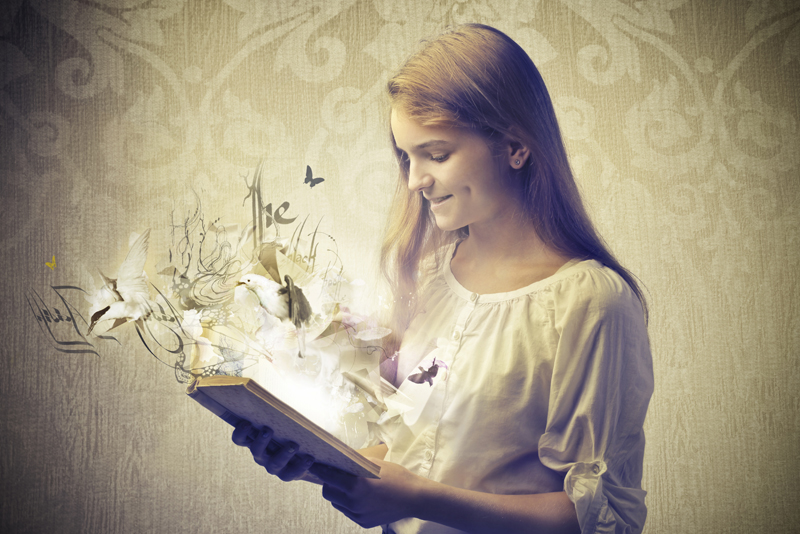 Communication can propel your personal and professional life to great heights or drag it down to a crawl. Learn success strategies for communicating with others effectively and powerfully.
Compliments - Giving and Taking Them


Do you struggle with saying the right words when giving and taking compliments? Compliments are closely associated with self esteem and self confidence. This self development article discusses how to give compliments in a sincere way and how to accept them so that both parties benefit.
Defensive Behaviour and Body Language


Defensive behaviour is your body's way of warning and protecting you when in danger or in uncomfortable situations. Do you know what defensive behaviours you exhibit? From a self development point of view, do you know why it is important to be aware of these?
Defensive Behaviour and How To Deal With It


Your body is forever trying to protect you from danger with defensive behaviour but this can lead to the breakdown of personal, business, and other relationships. Here are some tips for spotting and dealing with it as a great way to build solid and meaningful relationships.
Handshakes And The Secrets They Tell


A handshake lasting just seconds can tell you more about the true nature of a person than anything else. This self development article looks into the secret information you might find on their real personality. Handshakes are one of the most fascinating non-verbal communications between two people.
Interesting Questions To Ask Someone


There are many advantages of asking people interesting questions, e.g., to break the ice with strangers, to find out more about their true self, to be remembered, etc. This self or personal development article discusses questions that are a little different from the norm.
Power of Silence and How To Use It


Silence has great power as this self development article shows. If you are aware of how to use silence effectively, this can significantly improve your work and social relationships. It is a very powerful self development tool.
Public Speaking and Mental Blocks


You have practiced your talk, read the self development material about giving polished performances and you feel prepared. Then the worst happens. Your heart races, your palms sweat, you have a mental block and cannot remember what to say next. Why does this happen and how you can prevent it?
Reduce Your Fear of Speaking in Public


Even seasoned speakers experience some fear of talking in public. This is quite natural. The fear may be so great that you cannot bring yourself to talk to a small group yet alone a large audience. These self development and self help tips will help to reduce your fear of speaking in public.
Relationships - Strengthening Parent Child Bonds


Creating and developing strong bonds and relationships with sons and daughters set them up for life and is key to their self or personal development from early childhood. This self development article discusses ways to strengthen the relationship or bond between a parent and child.
Editor's Picks Articles
Top Ten Articles
Previous Features
Site Map
Follow @WorkwithJOY
Tweet
Content copyright © 2018 by . All rights reserved.
This content was written by . If you wish to use this content in any manner, you need written permission.
Contact Dr JOY Madden for details.