Top Ten NaturalLiving Articles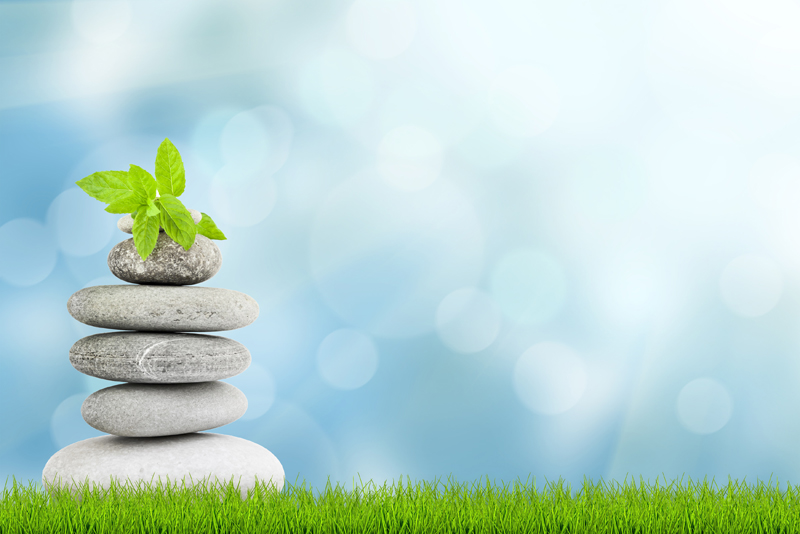 Here are the top ten articles for the Natural Living Site! These rankings are live and get reset at the beginning of each month, so check back often to see what your fellow visitors are most interested in!
1.
Healthy and Natural Gift Ideas
Are you looking to give some meaningful gifts to the people you care about? This year, consider giving the gift of health! These healthy and natural gift ideas are a perfect choice for most people on your list.
2.
How To Have An Organic And Natural Lawn
Lawns are an important part of owning property, but they can be bad for the environment if done incorrectly. This article highlights strategies that will help you have an organic lawn.
3.
Easy Ways to Stay Fit
Getting and staying fit doesn't have to be hard. There are some easy ways that you can live an active lifestyle and get fit in the process. This article will cover some easy ways that you can get plenty of exercise without feeling like you are.
4.
Get to Know Turmeric
Turmeric is one of those spices that can really add value to your life. Not only is it a great spice to cook with, but it also has health benefits. It's great for both the body and the mind! Learn all about it here.
5.
Ways to Conserve Water at Home
Are you experiencing a water shortage in your area? Even in areas of the country where there seems like there would be plenty of water, drought can still hit. Conserving water is the right thing to do even if water is plentiful! This article provides tips and strategies to help.
6.
Natural Ways to Improve Heart Health
It's so important to take care of your heart. Here are some strategies that will help you preserve your heart the natural way.
7.
Natural Ways to Keep Calm
Our daily lives are filled with stress and it can take its toll. That's why it's so important to find ways to keep calm! Instead of taking medication, try these natural strategies instead.
8.
How to Use Tea Tree Oil for Natural Haircare
Are you looking for a natural way to care for your hair? Tea tree essential oil is so versatile, it has many uses in the house and at home. It is also one of the best natural oils for your hair. This article showcases how it can be used for natural haircare.
9.
Eco-Friendly Birthday Ideas for Children
So, your child's birthday is coming up. Are you interested in making it a green and eco-friendly one?
10.
Eco-Friendly Spring Cleaning Ideas
We love to have clean homes, but most of us don't realize how harmful the process can blue. Many store bought cleaners, for example, are filled with harmful chemicals and are not great for the environment. Here are some tips that will help you clean in a way that's good for the environment.
Be sure to visit the
Natural Living Archives
for all the articles!
Editor's Picks Articles
Top Ten Articles
Previous Features
Site Map