Top Ten NaturalLiving Articles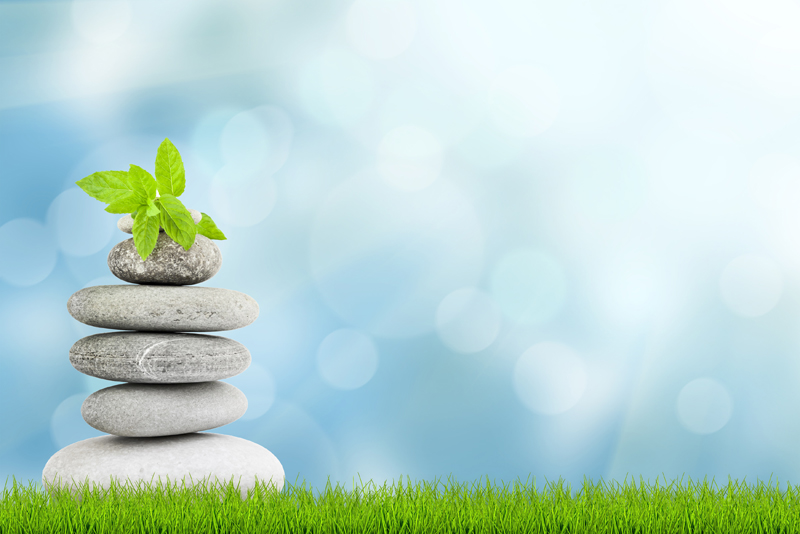 Here are the top ten articles for the Natural Living Site! These rankings are live and get reset at the beginning of each month, so check back often to see what your fellow visitors are most interested in!
1.
Favorite Natural Coffee Alternatives
Are you thinking of giving up coffee but are afraid you'll miss the flavor and the way it makes you feel? There are different coffee alternatives that are worth trying instead, each for various reasons. This article covers some of your better options.
2.
Simple Living Tips for Kids
Do you want to live a simpler life with your kids? These days, life can be hectic. However, it doesn't need to stay that way! This article talks about ways you can live simply with your children.
3.
Recipe for Natural Holiday Potpourri
Do you love the way the holidays typically smell? You can capture the magic with a natural, homemade, holiday potpourri. This recipe contains things like citrus, cinnamon, and evergreen and will remind you of Christmas every time you use it.
4.
Easy Ways to Stay Fit
Getting and staying fit doesn't have to be hard. There are some easy ways that you can live an active lifestyle and get fit in the process. This article will cover some easy ways that you can get plenty of exercise without feeling like you are.
5.
Recipe for Healthier Chocolate Cake
Chocolate cake is one of the most decadent and joyous of food pleasures out there. However, it can often feel a little too decadent and not worth the fat and calories. This recipe makes chocolate cake healthier and uses higher quality ingredients.
6.
Healthy and Natural Gift Ideas
Are you looking to give some meaningful gifts to the people you care about? This year, consider giving the gift of health! These healthy and natural gift ideas are a perfect choice for most people on your list.
7.
How to Grow Vegetables Indoors
Growing vegetables in your garden is one of the joys of the warmer months. In some time zones, however, it is impossible to grow vegetables outside in the winter. Instead of wait until the weather warms up again, consider growing some plants indoors to get you through!
8.
Health Benefits of Wine
People have been drinking wine in some form for thousands of years. These days, technological advancements have made this beverage more delicious than ever! One thing that hasn't changed, however, is how good it is for you. This article talks about the health benefits of wine.
9.
Recipe for Natural Homemade Granola
Granola is a great food to have on hand because you can eat it for breakfast, as a snack, use it as a topping for ice cream, yogurt, and pudding, and more. It's also good for you. The problem is, store bought granola can be filled with sugar and fat. It's much better to make it yourself!
10.
Natural Christmas Decorations
Christmas decorations don't need to be store bought. Sometimes, the most special decorations are the most natural! Here are some ideas that will help you decorate for Christmas with natural items.
Be sure to visit the
Natural Living Archives
for all the articles!
Editor's Picks Articles
Top Ten Articles
Previous Features
Site Map