Top Ten NaturalLiving Articles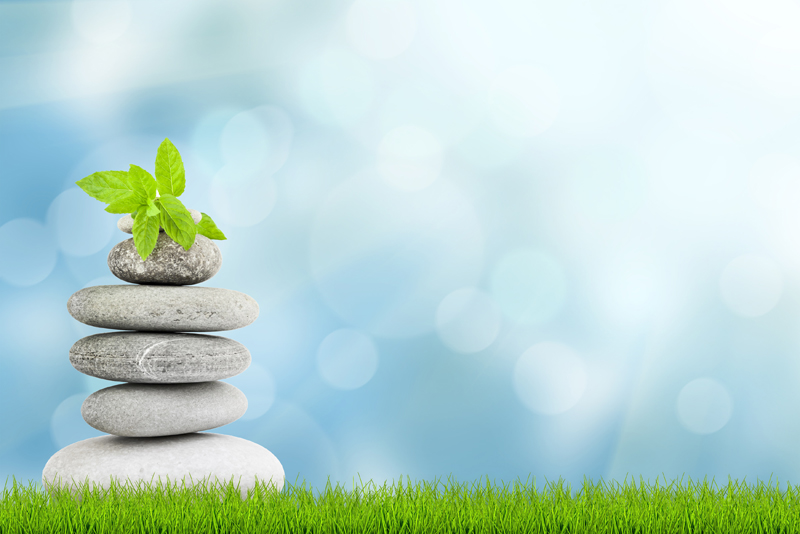 Here are the top ten articles for the Natural Living Site! These rankings are live and get reset at the beginning of each month, so check back often to see what your fellow visitors are most interested in!
1.
Common Makeup Chemicals to Avoid
It's true that makeup can beautify your appearance. However, manufacturers often put harmful chemicals in their makeup that can hurt your skin and body. To stay as healthy as possible, it is best to avoid certain chemicals. Read on for. more information.
2.
Top Essential Oils to Get to Know
Essential oils are a great addition to your life because they have many uses. However, there are so many to choose fro that it can be overwhelming. This article takes a look at six different essential oils that you really should consider.
3.
Natural Homemade Gift Ideas for Any Occasion
Are you looking for the perfect gift? Natural gifts that have been crafted by hand are the way to go! This article focuses on homemade gift ideas that will suit any occasion.
4.
Strategies to Declutter Your Home Office
Clutter can be stressful, and one of the places the clutter can really build up is the home office. Keeping the office under control can really improve your mindset and can also be eco-friendly! Here's more information on how to keep your office clean, tidy, and green.
5.
Ways to Make Your Vacation Eco Friendly
Travel is something that can truly enrich your mind. It's so fun seeing new places and experiencing the world. However, it can also put a strain on the environment. Each traveler can do their part to help.
6.
Recipe for Natural Sunscreen
Sunscreen is important for protecting the skin against the harmful rays of the sun. The problem is, commercial sunscreens can be full of chemicals. This natural version is just as effective without all the junk.
7.
Ways to Have an Eco-Friendly Saint Patrick's Day
Saint Patrick's Day is a fun holiday, but it would be even more fun if it were eco friendly! These tips will help you have a green Saint Patrick's Day.
8.
Eco-Friendly Spring Cleaning Ideas
We love to have clean homes, but most of us don't realize how harmful the process can blue. Many store bought cleaners, for example, are filled with harmful chemicals and are not great for the environment. Here are some tips that will help you clean in a way that's good for the environment.
9.
Health Benefits of Having Pets
Having pets can be fun. They make us laugh, offer companionship, and are even great to play with. Turns out, it's also good for your health. This article talks about ways that pets are good for your health.
10.
Ways to Detoxify Your Home
Do you think your quality of life at home can be improved? If so, you should consider detoxifying your space! These strategies will help you get rid of harmful chemicals in your home and improve your quality of life.
Be sure to visit the
Natural Living Archives
for all the articles!
Editor's Picks Articles
Top Ten Articles
Previous Features
Site Map