Top Ten NaturalLiving Articles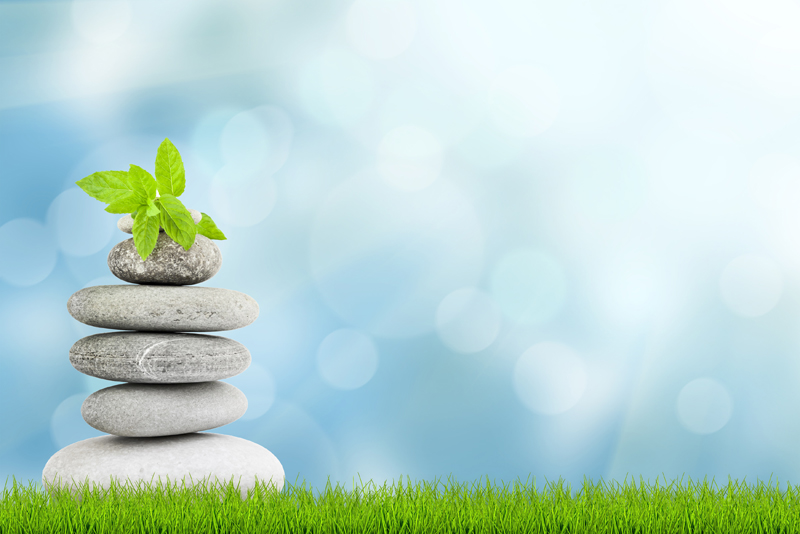 Here are the top ten articles for the Natural Living Site! These rankings are live and get reset at the beginning of each month, so check back often to see what your fellow visitors are most interested in!
1.
How to Make Your Meat Healthier
Do you know how healthy your meat is? If not, you should take the time to find out so that you can make the best choices!
2.
Ways to Conserve Water at Home
Are you experiencing a water shortage in your area? Even in areas of the country where there seems like there would be plenty of water, drought can still hit. Conserving water is the right thing to do even if water is plentiful! This article provides tips and strategies to help.
3.
What is Permaculture?
Are you looking for an eco-friendly way to grow plants? Learn all about what permaculture is so that you can incorporate it into your gardens.
4.
Natural Summertime Crafts for Kids
When your kids are home all day during the summer, they could be looking for some things to do. These nature-inspired crafts are fun to do and will hold their interest!
5.
Tips to Avoid Toxic Chemicals
Chemicals are all around us and they can have a negative impact on our health. Luckily, there are some things we can do on a daily basis that will reduce our exposure to these toxins.
6.
The Natural Living Newsletter
Sign up to receive the Natural Living Newsletter for the most recent updates on how to live a natural lifestyle!
7.
Natural Homemade Gift Ideas for Any Occasion
Are you looking for the perfect gift? Natural gifts that have been crafted by hand are the way to go! This article focuses on homemade gift ideas that will suit any occasion.
8.
Top Essential Oils to Get to Know
Essential oils are a great addition to your life because they have many uses. However, there are so many to choose fro that it can be overwhelming. This article takes a look at six different essential oils that you really should consider.
9.
Health Benefits of Kombucha
Kombucha is one of those beverages that has increased in popularity. It is not only a tasty drink, but it's also good for you! These
10.
Strategies to Declutter Your Home Office
Clutter can be stressful, and one of the places the clutter can really build up is the home office. Keeping the office under control can really improve your mindset and can also be eco-friendly! Here's more information on how to keep your office clean, tidy, and green.
Be sure to visit the
Natural Living Archives
for all the articles!
Editor's Picks Articles
Top Ten Articles
Previous Features
Site Map