Top Ten NaturalLiving Articles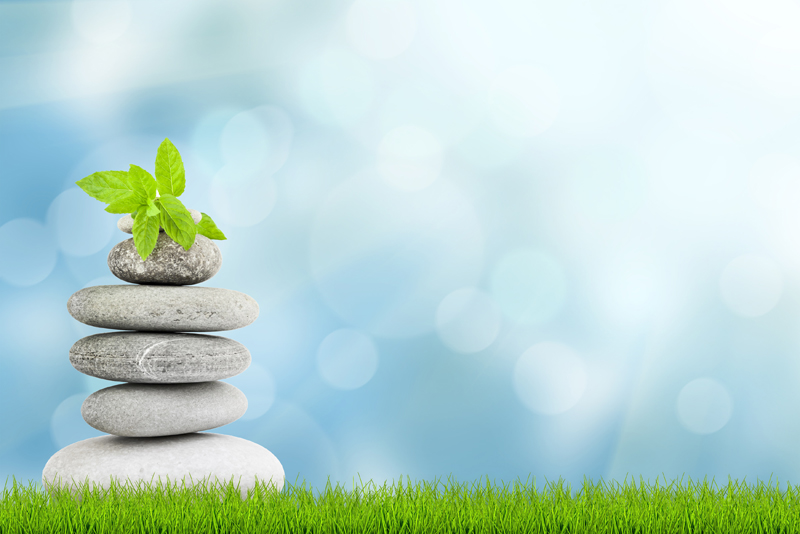 Here are the top ten articles for the Natural Living Site! These rankings are live and get reset at the beginning of each month, so check back often to see what your fellow visitors are most interested in!
1.
Get to Know Turmeric
Turmeric is one of those spices that can really add value to your life. Not only is it a great spice to cook with, but it also has health benefits. It's great for both the body and the mind! Learn all about it here.
2.
Ways To Boost Mood Naturally
Are you feeling a little low? If so, you don't always need to run to the doctor to get medication for it. There are some great ways to boos the mood naturally! This article talks about some of the best.
3.
Natural Ways to Lose Weight
Losing weight can seem hard, but it doesn't have to be. By taking the right approach, you can have lasting results. These natural strategies work for just about everyone!
4.
Alternative Energy Options for the Home
Are you tired of relying on the same power sources? Alternative energy is more sustainable, and these days there are more options than there ever were! Here's a look at some of the best alternative energy options for your home.
5.
How To Preserve the Fall Harvest
Are you wondering what to do with all those fresh fruits and vegetables? Besides cook with them and eat them fresh, you can also preserve them! This article goes over several methods for preserving them.
6.
How to Compost Naturally
Are you looking to reduce waste? Composting is a good option, but only if done correctly. This natural strategy for waste management is good for the environment and can even benefit your garden! This guide will teach you how to compost.
7.
Natural Ways To Decorate For Fall
Fall is one of the most beautiful times of the year, especially when the leaves start to change their colors. You don't need to wait to go outside to enjoy its beauty, though! These fall decorating tips will help you beautify the inside of your home, as well.
8.
Natural Herbs for Digestion
Are you looking for natural solutions for your digestion? No matter what your issue is, these herbs can help. Read on to find out more, and be sure to consult with your doctor.
9.
4 Tips to Help You Get Calm Without Drugs
If you feel stress and anxiety, you may feel as if you need to deal with it using drugs. This couldn't be further from the truth! You can easily feel calm and relaxed using a variety of natural strategies.
10.
Aromatherapy Book Review
Do you want a reliable source for learning about essential oils? The Complete Book of Essential Oils and Aromatherapy by Valerie Ann Worwood could be the book for you. Read this review to see if this book is something worth buying.
Be sure to visit the
Natural Living Archives
for all the articles!
Editor's Picks Articles
Top Ten Articles
Previous Features
Site Map