Top Ten NaturalLiving Articles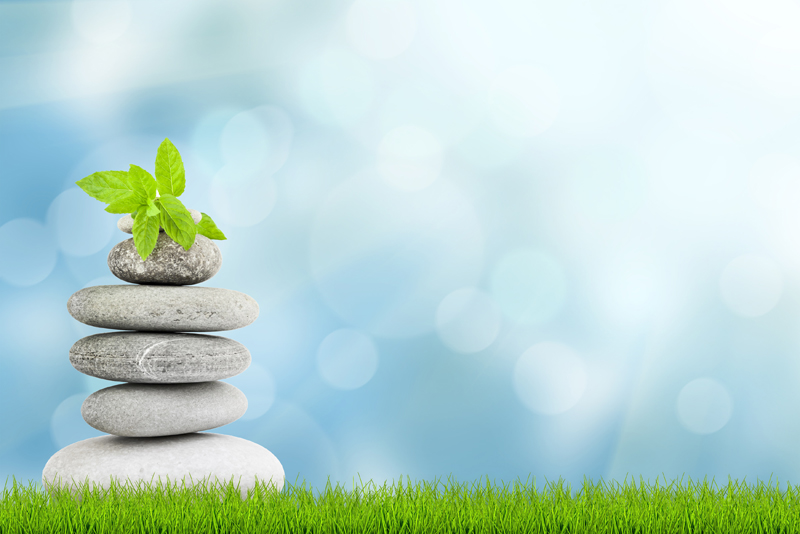 Here are the top ten articles for the Natural Living Site! These rankings are live and get reset at the beginning of each month, so check back often to see what your fellow visitors are most interested in!
1.
Top Essential Oils to Get to Know
Essential oils are a great addition to your life because they have many uses. However, there are so many to choose fro that it can be overwhelming. This article takes a look at six different essential oils that you really should consider.
2.
Apple Crafts to Do With Kids
Apples are great for more than just eating! These apple themed crafts are great for kids and people of all ages!
3.
Eat These Superfoods for Greater Health
Learn all about some of the best superfoods to include in your diet.
4.
Get to Know Turmeric
Turmeric is one of those spices that can really add value to your life. Not only is it a great spice to cook with, but it also has health benefits. It's great for both the body and the mind! Learn all about it here.
5.
Recipe for Natural Bug Repellent
This natural bug repellent uses natural essential oils and can help you eliminate the use of chemical bug repellents.
6.
Natural Ways To Decorate For Fall
Fall is one of the most beautiful times of the year, especially when the leaves start to change their colors. You don't need to wait to go outside to enjoy its beauty, though! These fall decorating tips will help you beautify the inside of your home, as well.
7.
Detoxifying and Cleansing Foods
Did you overindulge? The good news is that it isn't hard to get back on track. These foods are a great juice because they're both cleansing and nutritious.
8.
Eco-Friendly Spring Cleaning Ideas
We love to have clean homes, but most of us don't realize how harmful the process can blue. Many store bought cleaners, for example, are filled with harmful chemicals and are not great for the environment. Here are some tips that will help you clean in a way that's good for the environment.
9.
3 Ways to Simplify the Holidays
Do you get stressed out during the holidays? Do you wish you could relax and enjoy yourself instead? These tips will help you take control of the holidays so that you can get rid of stress and have fun while you celebrate.
10.
How to Make Your Meat Healthier
Do you know how healthy your meat is? If not, you should take the time to find out so that you can make the best choices!
Be sure to visit the
Natural Living Archives
for all the articles!
Editor's Picks Articles
Top Ten Articles
Previous Features
Site Map