Top Ten NaturalLiving Articles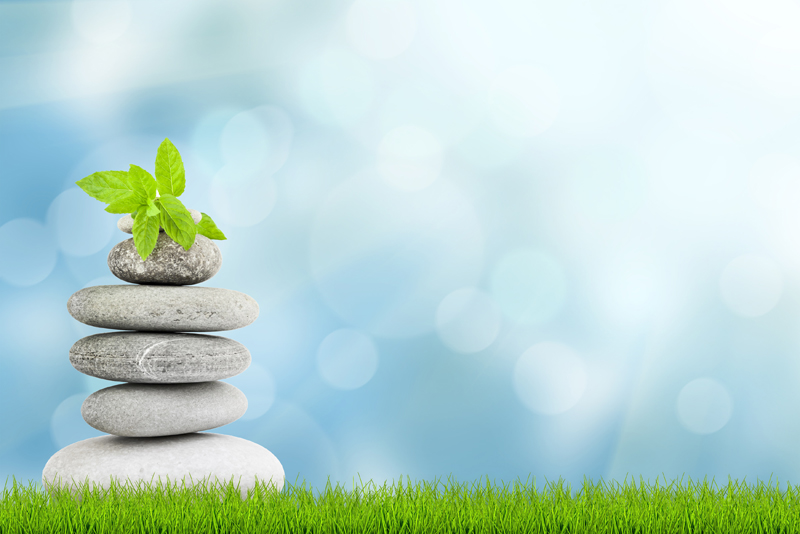 Here are the top ten articles for the Natural Living Site! These rankings are live and get reset at the beginning of each month, so check back often to see what your fellow visitors are most interested in!
1.
5 Herbs to Grow in Your Garden
Are you wondering how to grow edible herbs? It's true that fresh herbs taste great and are a great addition to any kitchen. The good news is that edible plants, such as basil and parsley, are easy to grow. This article gives you more information.
2.
Best Ways to Use Honey for Health
Honey is one of those natural sweeteners that actually has some health benefits. It is also used throughout the world for healing. This article will highlight five of the most important benefits of honey.
3.
How to Reduce Clutter for Stress Relief
Are you under a lot of stress? Do you have a lot of clutter? It's true that a cluttered house can ruin your peace of mine. Learn how to control the clutter and relieve stress at the same time.
4.
Recipe for Natural Liquid Laundry Detergent
Most of us do laundry at least once a week, and when we do, we rarely give the detergent we use a passing thought. Did you know that conventional laundry detergent is filled with chemicals? This recipes offers a natural alternative.
5.
Health Benefits of Raw Chocolate
Although it may seem like a decadent treat, raw chocolate is actually good for you! Learn all about the amazing health benefits of raw chocolate so that you can eat some without the guilt.
6.
How to Get Calm Without Drugs
If you feel stress and anxiety, you may feel as if you need to deal with it using drugs. This couldn't be further from the truth! You can easily feel calm and relaxed using a variety of natural strategies.
7.
Apple Crafts to Do With Kids
Apples are great for more than just eating! These apple themed crafts are great for kids and people of all ages!
8.
Spending Time in Nature is Good for You
Do you feel a sense of peace and calm while enjoying the outdoors? Our lives are busy, but it's important to take the time to step outside and enjoy the environment. As it turns out, there are also health benefits to spending time outdoors.
9.
Recipe for Natural Deodorant
Most store-bought deodorants are filled with chemicals. You can't even be certain that those labeled "natural" are really as good as they claim. It's much better to make your own, that way you can control what's in it. This recipe contains all natural ingredients that are easy to find.
10.
3 Ways to Simplify the Holidays
Do you get stressed out during the holidays? Do you wish you could relax and enjoy yourself instead? These tips will help you take control of the holidays so that you can get rid of stress and have fun while you celebrate.
Be sure to visit the
Natural Living Archives
for all the articles!
Editor's Picks Articles
Top Ten Articles
Previous Features
Site Map