Top Ten NaturalLiving Articles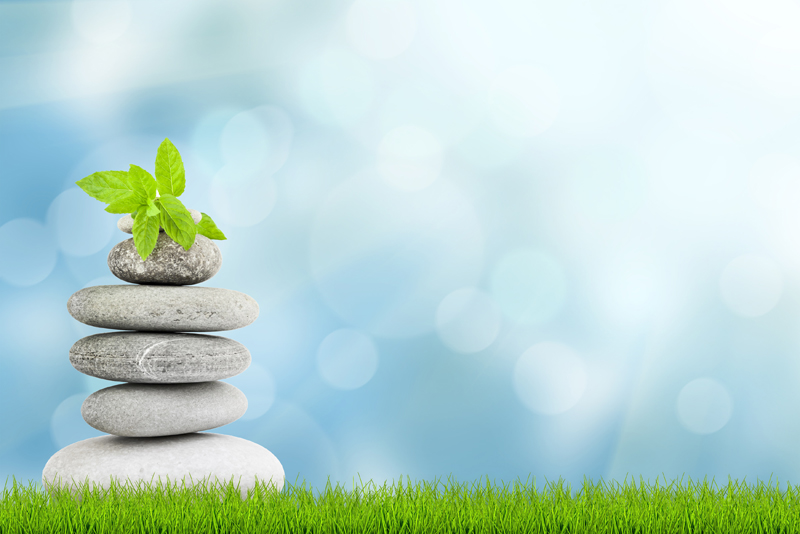 Here are the top ten articles for the Natural Living Site! These rankings are live and get reset at the beginning of each month, so check back often to see what your fellow visitors are most interested in!
1.
Spending Time in Nature is Good for You
Do you feel a sense of peace and calm while enjoying the outdoors? Our lives are busy, but it's important to take the time to step outside and enjoy the environment. As it turns out, there are also health benefits to spending time outdoors.
2.
Get to Know Turmeric
Turmeric is one of those spices that can really add value to your life. Not only is it a great spice to cook with, but it also has health benefits. It's great for both the body and the mind! Learn all about it here.
3.
Top Essential Oils to Get to Know
Essential oils are a great addition to your life because they have many uses. However, there are so many to choose fro that it can be overwhelming. This article takes a look at six different essential oils that you really should consider.
4.
Natural Ways to Improve Heart Health
It's so important to take care of your heart. Here are some strategies that will help you preserve your heart the natural way.
5.
Honey Mask Recipes for All Skin Types
Are you sick of spending a lot of money on skin care? Natural ingredients like honey are a perfect addition to any beauty routine. These mask recipes will not only save you money, they will make your skin glow.
6.
Natural Ways To Decorate For Fall
Fall is one of the most beautiful times of the year, especially when the leaves start to change their colors. You don't need to wait to go outside to enjoy its beauty, though! These fall decorating tips will help you beautify the inside of your home, as well.
7.
Natural Christmas Decorations
Christmas decorations don't need to be store bought. Sometimes, the most special decorations are the most natural! Here are some ideas that will help you decorate for Christmas with natural items.
8.
Eco-Friendly Spring Cleaning Ideas
We love to have clean homes, but most of us don't realize how harmful the process can blue. Many store bought cleaners, for example, are filled with harmful chemicals and are not great for the environment. Here are some tips that will help you clean in a way that's good for the environment.
9.
Recipe for Natural Sunscreen
Sunscreen is important for protecting the skin against the harmful rays of the sun. The problem is, commercial sunscreens can be full of chemicals. This natural version is just as effective without all the junk.
10.
How to Celebrate Earth Day Every Day
Earth Day takes place on April 22nd of each year and it is designed to celebrate all the beautiful things about the planet. We don't need to wait until this day to be kind to the planet! Here are things we can do to celebrate Earth Day throughout the year.
Be sure to visit the
Natural Living Archives
for all the articles!
Editor's Picks Articles
Top Ten Articles
Previous Features
Site Map