Top Ten NaturalLiving Articles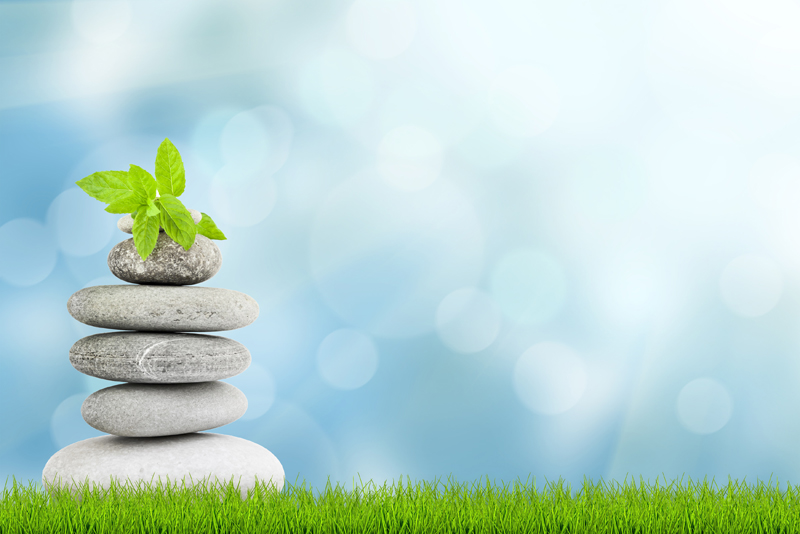 Here are the top ten articles for the Natural Living Site! These rankings are live and get reset at the beginning of each month, so check back often to see what your fellow visitors are most interested in!
1.
Natural Herbs for Digestion
Are you looking for natural solutions for your digestion? No matter what your issue is, these herbs can help. Read on to find out more, and be sure to consult with your doctor.
2.
How To Preserve the Fall Harvest
Are you wondering what to do with all those fresh fruits and vegetables? Besides cook with them and eat them fresh, you can also preserve them! This article goes over several methods for preserving them.
3.
Strategies For Clearing Away Clutter
Do you have a cluttered space? Excess clutter can really make you feel stressed and can negatively impact your health. If you have too many things, you really should get it under control. This article shows you how.
4.
Enjoy These Health Benefits of Coffee
Did you know that coffee is actually good for you? Don't feel as if you need to stay away from it for your health. In fact, there are plenty of benefits to drinking coffee. Learn all about some of the health benefits of this popular beverage.
5.
How to Use Tea Tree Oil for Natural Haircare
Are you looking for a natural way to care for your hair? Tea tree essential oil is so versatile, it has many uses in the house and at home. It is also one of the best natural oils for your hair. This article showcases how it can be used for natural haircare.
6.
Everyday Natural Book Review
Are you wondering how you can live a more natural life but think it's too complicated? It's actually a lot simpler than you think! The book, "Every Day Natural"
7.
5 Edible Herbs to Grow in Your Garden
Are you wondering how to grow edible herbs? It's true that fresh herbs taste great and are a great addition to any kitchen. The good news is that edible plants, such as basil and parsley, are easy to grow. This article gives you more information.
8.
4 Tips to Help You Get Calm Without Drugs
If you feel stress and anxiety, you may feel as if you need to deal with it using drugs. This couldn't be further from the truth! You can easily feel calm and relaxed using a variety of natural strategies.
9.
The Natural Beauty Solution Book Review
Are you looking to reduce harmful chemicals from your life? Most of us don't realize that every day beauty products are loaded with chemicals. The truth is, natural beauty can be simple! The Natural Beauty Solution, which was written by May Helen Leonard, can explain how.
10.
Recipe for Natural Bug Repellent
This natural bug repellent uses natural essential oils and can help you eliminate the use of chemical bug repellents.
Be sure to visit the
Natural Living Archives
for all the articles!
Editor's Picks Articles
Top Ten Articles
Previous Features
Site Map