Review of 2023 Baer's Almanac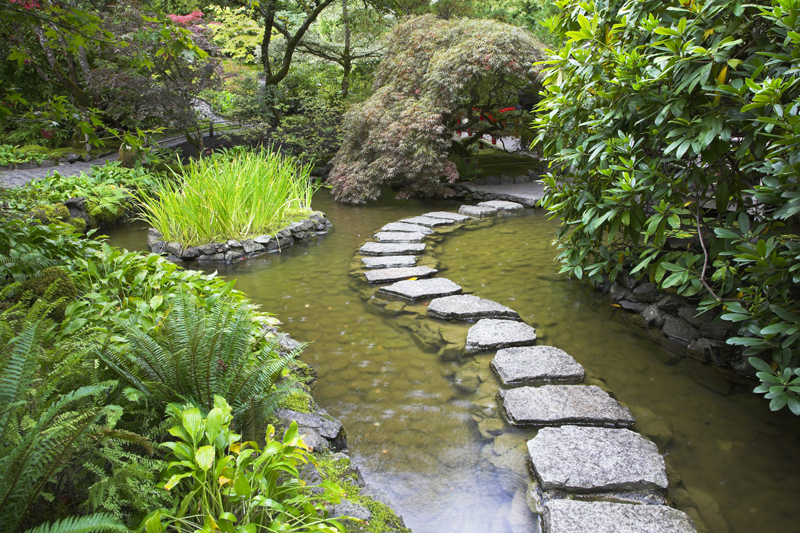 Fall arrives late in the year, but it is well worth the wait. There is just so much to celebrate from the colorful fall foliage to the wonderful winter squash and the many kinds of gourds and pumpkins. Another of my favorite things in the fall is the Baer's Almanac and Gardener's Guide.

Edited by Linda L. Weidman, this unique almanac has been around for nearly two centuries. This really stands out from the other almanacs because of the wonderful content from cover to cover.

The almanac is beautifully illustrated with historical drawings and photos. It has timely articles for each season and is free of ads.

It offers interesting folklore and fascinating historical highlights from American history, such as the details of various inventions. Both novice and experienced gardeners will find Baer's almanac and garden guide is chock full of informative, helpful details on gardening. It features articles on a wide array of gardening topics.

This features easy to use seed planting tables for the various regions as well as a vegetable planting table. A table lists the last dates for planting various crops.

I highly recommend the articles on recycling in the garden and minimizing the use of plastics in the garden. I found these were particularly helpful. Other gardening topics covered in the almanac for 2023 include celeriac, bumble bees, lilacs, container gardening, and the new non-glyphosate version of Roundup that will be sold in the U.S. The almanac also features the new All America Selections winners, which include both a hot and a sweet pepper, an oak leaf lettuce, a purple striped tomato, and an amazing sunflower with unique clusters of blossoms.

The monthly folklore is my all-time favorite part of the almanac. A page is devoted to each month with details on a number of topics.

Yet, at the same time, there is enough general information to be of interest to the general public as well. For example, Baer's has a handy table of measures and weights, a mileage chart, a multiplication table, and the Wright's fishing calendar.

The almanac is a great source of humor. Humorous articles that I found to be very intriguing is one explaining how the post office at one time allowed parents to mail children (yes, living and breathing children), and funny facts about our paper money.

Readers will also find information on the eclipses of 2023 along with a table of the visible planets with details on the various garden signs according to the zodiac. For those who follow their horoscope, the almanac has tips for each sign of the zodiac.

As always, much of the almanac is devoted to weather predictions, beginning with the fall of 2022. There is a handy table for each month giving the weather for each week, the phases of the moon, zodiac signs, sunrise and sunset times, and the planets.

As always, this edition of the Baer's almanac has delicious recipes with part of the emphasis for 2023 being affordable foods due to high inflation.

No review of the almanac would be complete without stressing the many articles and topics on American history that it covers. It has biographies of many prominent Americans and their contributions to our country along with various anniversaries in America's history.

Streamline your holiday shopping this year by buying a supply of the 2023 Baer's Agricultural Almanac and Gardener's Guide for gifts and stocking stuffers.

Visit the John Baer's Sons website for more details. The best gift of all is a five year subscription. There is no shipping or handling charge. The almanac is an affordable and versatile gift that readers will enjoy throughout the year.




Related Articles
Editor's Picks Articles
Top Ten Articles
Previous Features
Site Map





Content copyright © 2022 by Connie Krochmal. All rights reserved.
This content was written by Connie Krochmal. If you wish to use this content in any manner, you need written permission. Contact Connie Krochmal for details.