Gardening Gift Ideas for 2022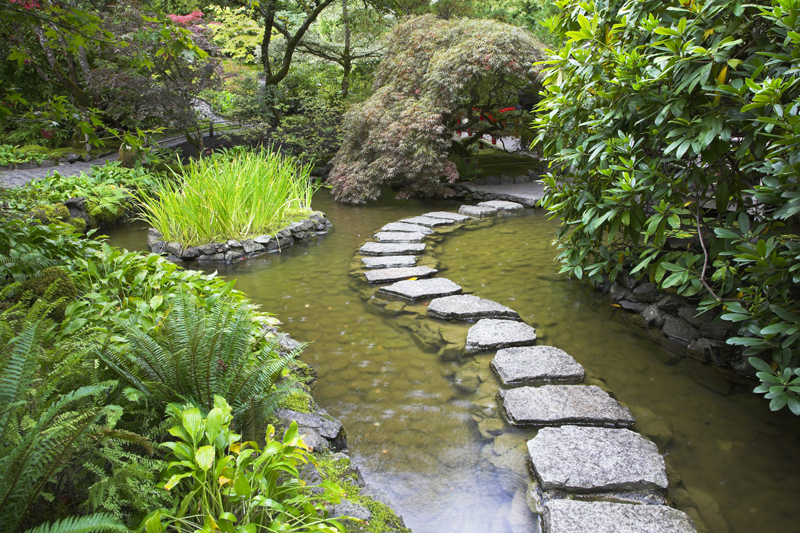 Practical garden gifts are the perfect choice for those gardeners on your holiday shopping list for 2022. When I lived in Asheville, N.C., I did most of my Christmas shopping at B.B. Barnes, an independent garden center/nursery. They always had a wide selection of tasteful, useful items that gardeners can use, such as bonsai pots.

Amaryllis bulbs and paper whites make wonderful holiday gifts. Amaryllis comes in so many colors. Both kinds of bulbs are often sold as bulb kits for the holidays. These are generally attractively packaged with no holiday wrapping needed.

Garden supplies make ideal gifts for gardeners. If there are vegetarians on your shopping list, consider vegetarian potting soil.

Pots and planters of every shape and size make great garden gifts. There is one to suit every gardening need. Strawberry pots can be used for ornamental plants as well as strawberry plants. For the self-sufficient gardener, the large grow bags are an option. They are ideal for growing vegetables. These are an easy alternative to raised beds.

Vertical gardening allows gardeners to utilize extra space in their landscapes. An example is the special planters that fit around fence posts and decks called Garden Pockets. These make wonderful garden gifts.

Gardeners often need garden and plant markers, labels, signs and the like. Weatherproof ones are best as most plastic ones can degrade due to sunllight.

For gardeners with decks and porches crowded with flower pots, consider a plant
caddy. This allows the gardener to move heavy pots around without suffering back injury/pain.

A set of high quality gardening tools makes a great holiday gift. I avoid buying the cheap ones because I've noticed they rarely last for the entire growing season.

Various kinds of watering aids make good garden gifts. Garden centers should have a wide selection available.

Many decorative items for gardens make suitable gifts. I've seen a lovely Japanese-style stone lantern at nurseries as well as beautiful wind chimes. When budgets allow, gifts can include more expensive items, such as weather vanes, sun dials, garden fountains, and garden sculptures.

Gift certificates from plant and seed catalogs and websites are good garden gifts when you aren't certain which types of plants a gardener prefers/needs. Some of my favorite gardening catalogs include FEDCO, Johnny's, Bluestone Perennials, Richters, and White Flower Farm.

The John Baer's 2023 Agricultural Almanac and Gardener's Guide is the perfect gift for both new gardeners as well as those with experience. The best gift of all is a five year subscription.

The almanac is an affordable gardening gift that is sure to please. It will bring enjoyment throughout the seasons. Published by John Baer's Sons, this is edited by Linda L. Weidman. The almanac has been around for nearly two hundred years.

In addition to weather predictions for the entire year, this covers a wide range of gardening topics. It also features good humor, folklore, delicious recipes, American history and anniversaries, and so much more. For more details, visit John Baer's website.

For gardeners that are facing physical limitations, one of the elevated planters would be a welcome holiday gift. I haven't tried any of these, but it looks as if they might work for gardeners in wheelchairs. One catalog claimed that the planters protect the plants from pests, which isn't exactly true. In fact, grasshoppers and flying insects can still reach the plants.

For both novice and experienced gardeners, gardening books make great holiday gifts. There is a title to suit every interest from fruit growing and bonsai to shrubs, bulbs, herbs, and flowers.







Related Articles
Editor's Picks Articles
Top Ten Articles
Previous Features
Site Map





Content copyright © 2022 by Connie Krochmal. All rights reserved.
This content was written by Connie Krochmal. If you wish to use this content in any manner, you need written permission. Contact Connie Krochmal for details.