Can Sandalwood and Vanilla Oils Boost Perfumes?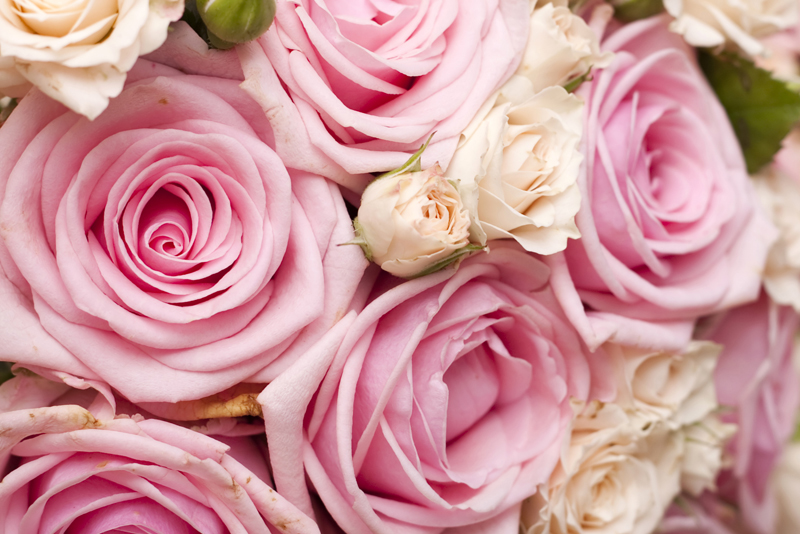 Sandalwood and vanilla in your perfume blends? The answer is a resounding yes! Both sandalwood and vanilla essential oils have long been used in the making of perfumes. Each oil has its own distinct, sweet aroma that can lend to any fragrance blend.
Sandalwood essential oil is derived from the wood of a small evergreen tree found primarily in India. It's widely believed by many that the oil has a calming and sedative effect on the mind, while also promoting spiritual awareness and inner peace. Additionally, this precious oil can provide warm undertones to almost any blend of perfume. 

Vanilla essential oil offers a unique scent derived from the fermented beans of an orchid. 

Go figure! 

It's also known for its calming and reassuring qualities. It makes a great base note in many perfumes. The aroma of the vanilla creates sweet, creamy perfume blends that can be quite alluring. 

Simple Perfume Blends Using Sandalwood and Vanilla Oils
If you're looking to make a perfume blend using sandalwood and vanilla oils, here are some ideas to get you started: 

• Sandalwood, Bergamot and Vanilla: This combination of essential oils creates an alluring, warm scent that will draw your senses in. The bergamot adds a hint of citrus and the vanilla adds sweetness. 

• Sandalwood, Orange and Vanilla: This blend is sure to give you an invigorating scent that will last all day long. The orange adds a brightness to the mix, while the sandalwood gives it depth and warmth. 

• Sandalwood, Lavender and Vanilla: A great combination for those of you looking for a calming scent. The lavender adds floral notes while the sandalwood and vanilla add warmth and sweetness. 

Whichever combination you choose, adding sandalwood and vanilla essential oils to your perfume blend can give it an extra burst of fragrance that will linger on the skin all day long. 

How Much of Each Oil Should Be Used in A Perfume Blend?
When adding sandalwood and vanilla essential oils to a perfume blend, it is important to use them in the right proportions. Generally speaking, you should use no more than 2-3 drops of each oil per 10ml of your base fragrance. This will ensure that the scent isn't too overpowering but still has enough depth and character. If you're looking for a more intense scent, you can increase the number of drops of each oil but be sure to keep it in moderation. Remember, a little bit goes a long way! 

Once you've determined the right ratio, it's just a matter of experimenting with different combinations until you find the perfect scent for you. 

Summing Things Ups On Using Sandalwood and Vanilla in Perfume Blends
Sandalwood and vanilla essential oils are both valuable additions to any perfume blend. Each oil offers its own unique aroma that can lend warmth and sweetness to almost any fragrance combination. 

To create the perfect scent, experiment with different ratios of each oil until you find the ideal balance for your needs. And as always, remember to use only a few drops of each oil at a time, as a little goes a long way. 

For more information on sandalwood and vanilla and how to use and blend them, check out:
aromaweb.com or blog.mountainroseherbs.com. Also look to Amazon for books on how to make natural perfumes. 

That's it for this week. 

Juliette's Website
Nyraju Skin Care


Related Articles
Editor's Picks Articles
Top Ten Articles
Previous Features
Site Map





Content copyright © 2023 by Juliette Samuel. All rights reserved.
This content was written by Juliette Samuel. If you wish to use this content in any manner, you need written permission. Contact Juliette Samuel for details.