How To Use Lemongrass Oil for Natural Perfume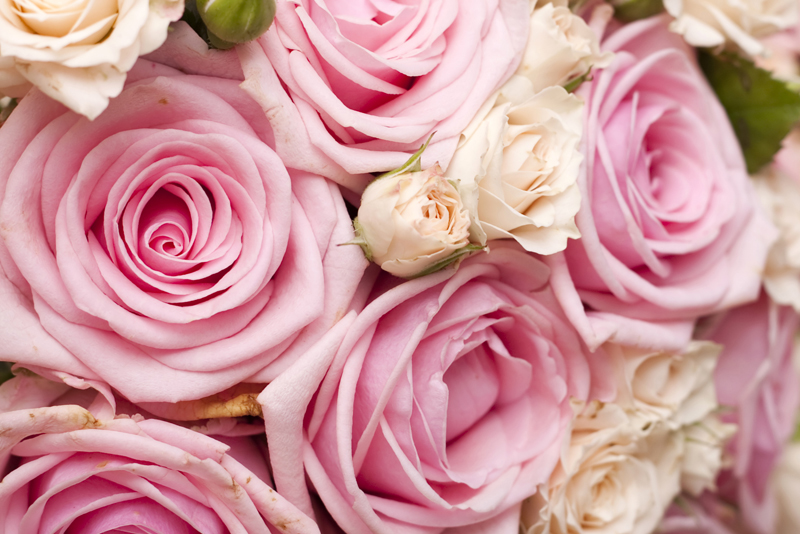 Lemongrass, Why It Makes A Great Ingredient For Natural Perfumes
Lemongrass is a perennial plant that's native to Southeast Asia and India. The most popular use for this herb is in cooking as it has a strong citrusy aroma and flavor.
However, lemongrass also makes a great ingredient for natural perfumes due to its antiviral, antibacterial and antifungal properties. It's also known to be a great mood enhancer and has been used as an essential oil in aromatherapy for centuries.
What Essential Oils Blend Well With Lemongrass For Natural Perfumes?
When it comes to creating a unique scent, there are many essential oils that work well with lemongrass. For a fresh and uplifting fragrance, try blending lemongrass oil with sweet orange, peppermint, or eucalyptus essential oils.
To create a more calming and soothing aroma, combine lemongrass with lavender, chamomile, or geranium.
For a more sophisticated and earthy scent, blend lemongrass oil with cedarwood, patchouli, frankincense, or sandalwood essential oils.
No matter what combination of essential oils you choose to use in your natural perfume blend, always start with a small amount and gradually increase until you reach your desired scent.
The Benefits Of Using Lemongrass Oil For Natural Perfume
Using lemongrass oil in your homemade perfume offers many benefits. Not only does it smell great, but it also has natural antibacterial and antifungal properties that can help to keep your skin healthy. Lemongrass oil is also a natural insect repellent, making it ideal for outdoor activities such as camping or gardening. Additionally, the refreshing scent of lemongrass has been known to reduce stress and promote relaxation.
Making your own natural perfume with lemongrass oil is a fun, satisfying and budget-friendly way to enjoy the benefits of aromatherapy.
Using Lemongrass Oil as a Natural Perfume
Lemongrass oil can be applied directly to the skin or added to any homemade perfume blend. To apply it directly, place a few drops of the oil onto your fingertips and rub it onto your pulse points. Pulse points are areas such as the wrists, behind the ears and the neck where your veins are closer to the surface of the skin.
When using lemongrass oil in homemade perfume blends, it is important to remember that essential oils can be very strong, so a little goes a long way. Start small and add more drops until you find the desired scent intensity. A good ratio to start with is about 8-10 drops of lemongrass oil for every 30ml of base oil or alcohol used in your blend.
Summing Things Up ...
Lemongrass oil can be a great addition to any natural perfume blend due to its attractive citrusy aroma, antiviral and other medicinal properties. Remember to start small when using the oil and increase the amount slowly until you achieve your desired scent intensity.
Lemongrass oil pairs well with other citrusy scents as well as woodsy notes for a unique, personalized perfume blend. With these tips in mind, you're sure to create a natural perfume that is sure to turn heads.
To wear your natural lemongrass perfume, simply dab a few drops on your wrists, behind your ears and neck, or on the back of your neck. Reapply as needed throughout the day to keep your scent refreshed.
Lemongrass oil is a great option for those who prefer to use natural fragrances or are sensitive to synthetic ingredients. Just be sure to always purchase it from a reputable source and store it in a cool, dry location away from direct sunlight. With just a few simple steps, you can create your own all-natural lemongrass perfume that will keep you feeling and smelling great!
Note: Always patch test before using any essential oil or skin care product. If irritation occurs, discontinue use immediately. Seek medical advice if necessary. Keep away from children and pets. Do not ingest essential oils unless under the supervision of a qualified healthcare provider.
That's it for this week,
Juliette's Website
Nyraju Skin Care


Related Articles
Editor's Picks Articles
Top Ten Articles
Previous Features
Site Map





Content copyright © 2023 by Juliette Samuel. All rights reserved.
This content was written by Juliette Samuel. If you wish to use this content in any manner, you need written permission. Contact Juliette Samuel for details.