Is Natural Perfumery Worth The Time and Effort?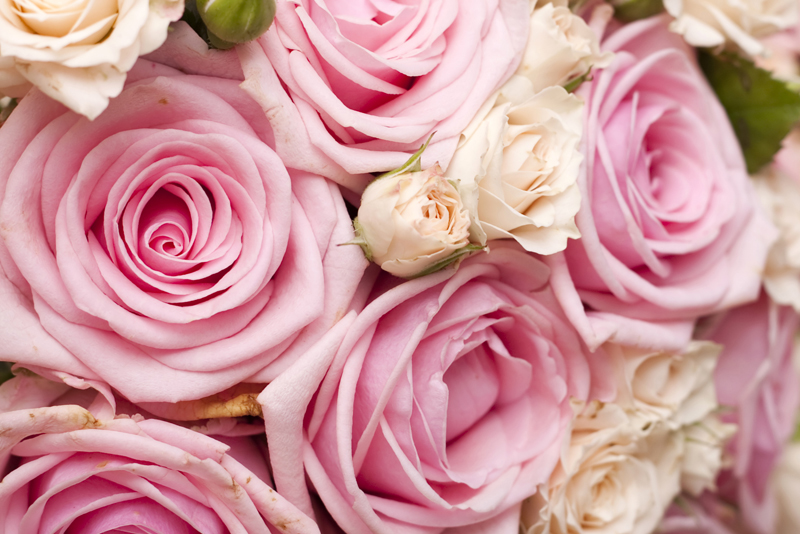 Is It Worth The Time And Effort To Make A Natural Perfume?
The answer is a resounding yes. Natural perfumery is worth the time and effort you put into it. Why? Because it allows you to create something that reflects your individualized style, while also being mindful of the environment and your own health.
Synthetic fragrances can contain a variety of potentially harmful chemicals, including phthalates, which can be absorbed through your skin and enter your bloodstream. Natural perfumes are free of these potentially hazardous ingredients. Instead, they rely on natural aromas derived from essential oils, absolutes, tinctures, and extracts sourced from plants, flowers, herbs, fruits, spices and more.
Is There Beauty In Natural Perfumery?
The beauty of natural perfumery is that you can create your own unique fragrance. There are no "rules" when it comes to creating a natural perfume. You can combine different essential oils and absolutes to create a scent that fits your personality and preferences. Plus, since the ingredients are all-natural, they won't irritate or harm your skin like synthetic fragrances can.
Making your own natural perfume may take more time and effort than buying a bottle of designer scent, but it's well worth it in the end. Not only will you create something that reflects your individual style, but you'll also be making an environmentally-friendly choice that is better for both yourself and the planet.
Natural Formula's For the Beginning Perfumer
Making a good natural perfume can be quite an undertaking. So, if you're just starting out, there are some basic formulas you can use to get started. The easiest place to start is with what is known as the "aromatic triangle" – a simple blend of top notes, heart notes, and base notes.
Top notes are the first scents you notice when you smell a fragrance. They evaporate quickly and serve to awaken the senses. Examples of top note essential oils include bergamot, lemon, and peppermint.
Heart notes appear after the top notes have faded away and provide the main body of the scent. These notes linger longer than the top notes, so they are often more subtle. Examples of heart note essential oils include geranium, jasmine and rosemary.
Base notes give the scent its lasting power and provide a foundation for all of the other notes. These scents take time to appear but can last for hours once you notice them. Examples of base note essential oils include cedarwood, patchouli, and sandalwood.
By combining these three types of notes in different ratios, you can create an endless variety of natural perfumes that are uniquely yours. So if you're ready to explore the world of natural perfumery, there really is no better time than now.
Summing Things Up ...
Natural perfumes offer a unique and personal way to express yourself while being mindful of the environment and your health. You can create an endless variety of scents using natural essential oils, absolutes, tinctures, extracts and more. Plus, you can use simple formulas such as the aromatic triangle to get started. So if you're looking for an interesting and rewarding way to express your individual style, natural perfumery is definitely worth the time and effort.
Share your experience of making natural perfume in the Fragrance Forum at bellaonline.com
That's it for this week.
Juliette's Website
Nyraju Skin Care


Related Articles
Editor's Picks Articles
Top Ten Articles
Previous Features
Site Map





Content copyright © 2023 by Juliette Samuel. All rights reserved.
This content was written by Juliette Samuel. If you wish to use this content in any manner, you need written permission. Contact Juliette Samuel for details.