Do Fragrance Oils Add Benefits To Perfumes?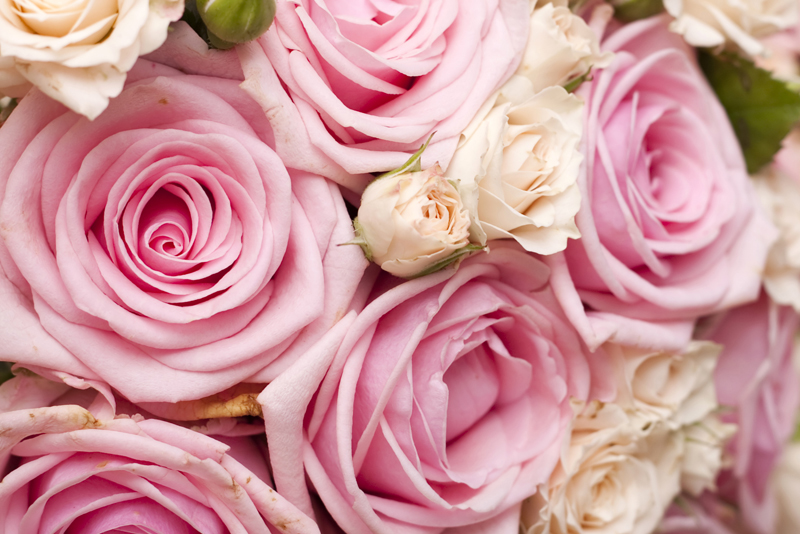 What Are Fragrance Oils?
Fragrance oils are a type of aromatic oil used to add scent and flavor to perfumes, colognes, lotions, soaps and other products. Fragrance oils contain essential oils as well as synthetic compounds which enhances the scent and longevity of the product. 

They offer many benefits to perfumes such as adding a unique aroma, boosting the overall scent and making it last longer. They provide an additional layer of protection to prevent oxidation and the fading of scents. It also makes a more affordable price point than natural essential oils. 

Additionally, fragrance oils can lend additional characteristics to perfumes such as invigoration or relaxation depending on the type chosen. 

Why Choose A Fragrance Oil Over Natural Oil In Perfumery?
Fragrance oils are often used in perfumery to create beautiful and unique scents. They have many advantages over natural essential oils. This includes a longer shelf life, cost effectiveness, and the ability to create original blends without having to source rare or expensive ingredients. 

Fragrance oils are also often more concentrated than natural essential oils, meaning you can use less of the oil to achieve your desired effect. 

Fragrance oils can also provide certain benefits that natural essential oils cannot. For example, some fragrance oils contain molecules which act as a fixative, helping keep the scent from dissipating and lasting longer on the skin. Additionally, these molecules can enhance the aroma of an essential oil, making it richer and more complex. 

Fragrance oils can also help to create a fragrance without the risk of skin irritation or toxicity associated with some natural essential oils. This is due to their concentrations being so much higher than that of natural essential oils. This is especially important when creating perfumes for children, pregnant women, or those with sensitive skin. 

Summing Things Up ...
Fragrance oils can be a great addition to perfumes, providing the wearer with an amazing scent and lasting aroma. They are affordable, versatile, and safe for those with sensitive skin or allergies. With their many benefits, it's easy to see why fragrance oils are so popular in the perfume industry. 

For an added boost of smell, consider adding a few drops of fragrance oil to your favorite perfume creation. 

When used in combination with natural essential oils, they can help you create beautiful, complex scents that last. Whether you're an experienced perfumer or just getting started on your perfume-making journey, fragrance oils are a great way to customize your perfumes and add unique elements to your creations. 

That's it for this week! 

Juliette's Website
Nyraju Skin Care


Related Articles
Editor's Picks Articles
Top Ten Articles
Previous Features
Site Map





Content copyright © 2023 by Juliette Samuel. All rights reserved.
This content was written by Juliette Samuel. If you wish to use this content in any manner, you need written permission. Contact Juliette Samuel for details.