What Your Tie Colour Says About You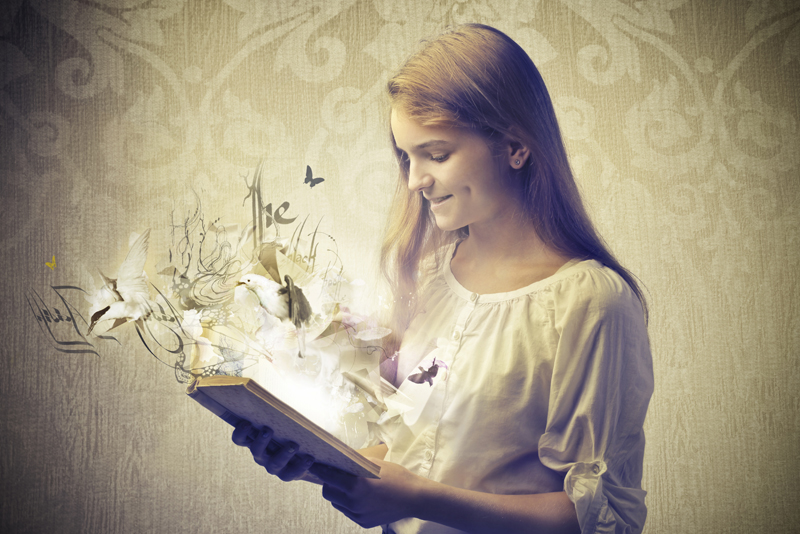 The colour of your tie is said to give away more information about you than most other accessories in your wardrobe. Why? As explained in this self development article, with suits generally being made in neutral colours, your tie or necktie is often used to give others a little peek into your true personality.
Ties - the history and basics
Ties are believed to have been 'invented' a few hundred years. They were first worn as brightly coloured personal fabrics around the neck to commemorate winning battles. Then soon became the symbol of a well-dressed man.
The necktie or tie is still a very traditional attire and is generally used to add something extra or even unique to the usual suit. There are many variables associated with ties such as:
* length - long or short
* girth - wide or thin
* knots - small or large
* fabric - polyester, silk, etc
Then there are the accessories for keeping the tie in place like:
* tie bars
* tie chains
* tie clips
* tie straps
* tie tacks
Ties - colour versus personality
However, the most striking thing about ties is their colour. Studies have been carried out that suggest that the colour of your tie could divulge interesting information about you such as your personality, behaviour, moods, outlook on life, etc. Ties can be multicoloured but if you look mainly at the most popular base colours, here are some personality traits that have been found amongst wearers:
* Aqua - free spirit, youthful
* Black - classy, detached, dignified, elegant, mysterious, polished, serious, sharp, stylish
* Blue - articulate, calm, communicative, consistent, faithful, honest, intelligent, loyal, mature, persistent, quiet, tranquil, trustworthy
* Brown - approachable, determined, diligent, down to earth, humble, manly, patient, practical, reliable, serious, stable
* Gold - mature, mover and shaker, prosperous in all aspects of life
* Green - calm, efficient, enjoys new challenges, moves easily with change, relaxed, team player, thirst for knowledge
* Lime green - energetic, wealthy, virile
* Orange - content, enthusiastic, friendly
* Pink - approachable, compassionate, confident, enjoys fun, friendly, laid back
* Purple - artistic, creative, empathetic, expressive, passionate, visionary
* Red - bold, born leader, confident, determined, intelligent, mature, passionate, powerful, strong, victorious, warm, wealthy
* Yellow - authoritative, cheerful, energetic, enthusiastic, forthright, full of life, happy, hopeful, outgoing, positive, loves new challenges
And what about multicoloured ties? These are said to be the boldest of them all, ensuring that you stand out in a crowd.
The connection between tie colour and personality might well just be a generalization but it is interesting to see what 'first impression' that tie of yours gives. If you were aware of these effects, from a self development point of view how would you use this information? Do you know how you are perceived purely by the colour of the tie you wear? Also, do you choose a certain colour according to what results you want that day?
Tie colour and personality traits - self development summary
The colour of your tie can give away more information about you than you might realise, perhaps even a peek into your true personality. If you were aware of how people perceived you according to your tie colour, from a self development point of view it is quite possible to actively choose a specific colour to achieve the result you want in your business, work or social life.
To receive further articles do visit the 'FREE Self Development Newsletter' link below. For my Background, Passions, and why I write articles like these, see:
Dr JOY Madden
You Should Also Read:
Dr JOY Madden
FREE Self Development Newsletter
Other SELF DEVELOPMENT Articles


Related Articles
Editor's Picks Articles
Top Ten Articles
Previous Features
Site Map



Follow @WorkwithJOY
Tweet



Content copyright © 2023 by Dr JOY Madden. All rights reserved.
This content was written by Dr JOY Madden. If you wish to use this content in any manner, you need written permission. Contact Dr JOY Madden for details.