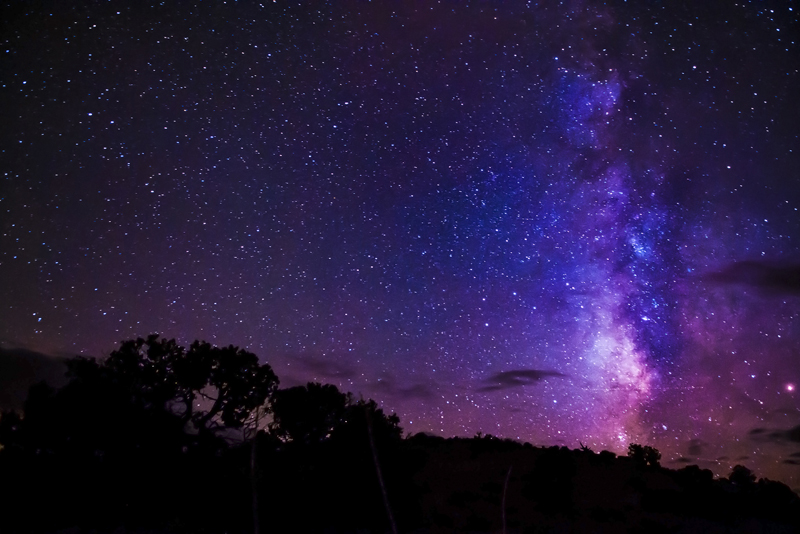 Book reviews are listed according to subject, but they are also all gathered together here. Happy browsing.
Apollo 11 The Inside Story - book review


The 50th anniversary of the first manned Moon landing was on July 20, 2019, and there were books galore to celebrate it. Apollo 11: The Inside Story tells the fascinating story of how the space race was a battlefront in the Cold War as two competing ideologies vied for supremacy.
Astronomers Anonymous - book review


Here is a humorous book in the form of an advice column for distraught amateur astronomers. Some of the serious advice is good and the stories are funny, but humor is a very individual thing. It wasn't as entertaining as I'd hoped - and would authors please do the research!
Bang! The Complete History of the Universe - book


If you don't understand the Big Bang theory, would you like to? If Stephen Hawking was too scary for you, how about a lovely book that turns mathematical cosmology into plain English? A famous rock musician, a popular astronomer and a working astrophysicist got together to tell this story.
Books for Young People


Reviews of books aimed at young people or which would be suitable for school-aged pupils.
Celestial Sleuth – book review


A "celestial sleuth" solves puzzles in art, history and literature using astronomy. Why did Munch have a blood-red sky in "The Scream"? How did British sentries miss Paul Revere rowing across Boston Harbour under a full Moon? Which meteor shower did the characters in James Joyce´s "Ulysses" see?
Chemical Cosmos - book review


"The Chemical Cosmos: A Guided Tour" is an astronomy book about chemistry - or perhaps a chemistry book about astronomy. It's an engrossing guided tour that will take you from the baby Universe through the first stars, the formation of solar systems and to our search for the origins of life.
Dark Matter - Poems of Space - book review


What do poets see when they look at the heavens? And astronomers? Are the experiences completely different or different sides of the same sense of wonder? This collection of poems, edited by a poet and an astrophysicist, is a treasure trove. There's something here for everyone.
Edge of the Sky – book review


Robert Trotta lectures in astrophysics at Imperial College London. He's also a science communicator who likes to share his knowledge with the public. So he set himself the task of writing about the Universe using only words from a list of the 1000 most common English words. How did he do?
Empire of the Stars - book review


A fateful meeting of the Royal Astronomical Society in London adversely affected the lives of two scientists and hindered progress in the study of black holes for a half a century. So says the author of Empire of the Stars. I liked the book, but wasn't convinced.
Full Meridian of Glory - book review


What was the Paris Meridian? The Full Meridian of Glory tells its story and the stories of those who surveyed it. It's a saga of love and betrayal, dedication and deprivation, heroism and pettiness, and sometimes death. Truth really is stranger than fiction.
Galileo´s Daughter - book review


Most people think of Galileo as the man who is a symbol of the heroic voice of truth against a powerful reactionary Church. However this mythic Galileo is not the one Dava Sobel´s book, "Galileo´s Daughter", reveals through his faith, his work and his daughter´s love.
Magic Furnace - book review


What is everything made of? What makes the Sun shine? "The Magic Furnace" relates the tale of how science answered these questions. The book tells a good detective story with great characters, and clues include the Big Bang and the biggest explosions in the universe.
Maria Mitchell - in Her Own Words


In her own words, America's first woman professor of astronomy tells of her meetings with the great and good of the nineteenth century. Maria Mitchell's sister Phebe collected excerpts from journals and letters to present a potpourri of Maria's life, ideas and work.
Our Explosive Sun - book review


The Sun is the star of the Solar System and makes life on Earth possible. But it´s also a danger to our technological civilization. Learn all about our fascinating star in the beautifully illustrated "Our Explosive Sun."
Packing for Mars - book review


If you think being an astronaut is a glamorous occupation, Mary Roach´s book "Packing for Mars" will bring you down to Earth. Playing in free-fall looks like fun, but without gravity, eating, hygiene and dealing with waste are not fun. Here´s the lowdown. Still want to go to Mars?
Seeing in the Dark - book review


Does amateur equal incompetent? No, says Timothy Ferris in a superb book exploring the role of amateur astronomers in probing the heavens. He reminds us that the root of the word amateur is love, and interweaves the stories of these lovers of astronomy with a grand tour of the universe.
Seven Brief Lessons on Physics - book review


"Lessons" and "physics" are in the title, but don't panic. Although Carlo Rovelli is a high-powered theoretical physicist, he doesn't lecture the reader. He shares his understanding of the strange universe of modern physics as a man steeped in philosophy and with poetry in his soul.
The Bluffer's Guide to the Cosmos - book review


Here is an entertaining overview of astronomy small enough to put in your pocket. Not only the Big Bang, black holes, exploding stars, visiting Mars and all the rest of the cosmos, but plenty of laughs along the way. I enjoyed it - you must know someone who would too.
The New Martians – book review


Fast forward to 2035. The first manned Mars expedition is going home, and things have started to go wrong. The psychological pressures of being a small group spending a few years together in a hostile environment are getting to them. They're also unaware that they've acquired a hitchhiker.
Editor's Picks Articles
Top Ten Articles
Previous Features
Site Map
Content copyright © 2018 by . All rights reserved.
This content was written by . If you wish to use this content in any manner, you need written permission.
Contact Mona Evans for details.