About the BellaOnline Baha'i Editor
Cheryll Schuette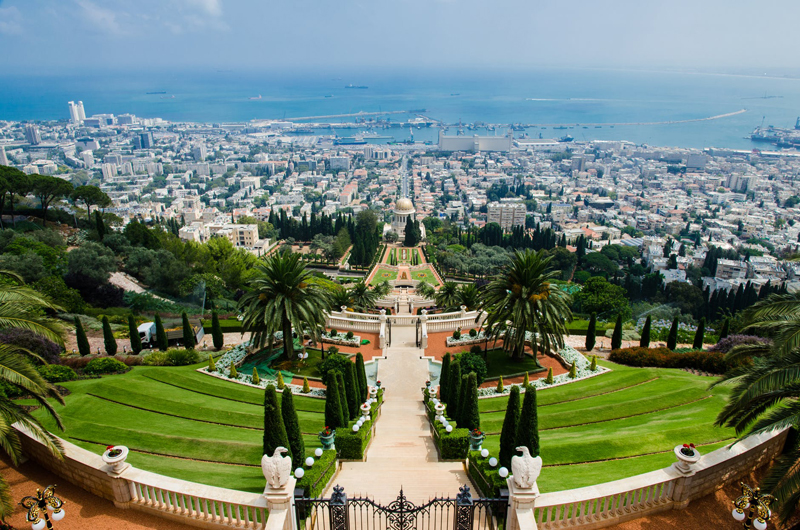 Hello, everyone, and welcome! This page reflects a very personal journey through the history, the teachings, and the community of the Bahá'í Faith. There are many links on this page for specific information sites, but if you want to read and talk about one woman's perspective, this is the place!
I have been a follower and student of this religion since 1966. It shaped my goals then as a single college student in life and physical sciences, so that after completing a BS, I continued to a Masters in Education Counseling & Guidance, specialized in adult learning skills. Hey, I was gonna change the world!
Life, as they say, went many other directions, often way less glamorous than what I had originally envisioned. In the 40-some years since, I have been wife, mother, stepmother, foster mother, crash pad, widow, care giver for children, parents and friends, counselor, teacher, student, adviser, and self-employed as office manager, writer, editor, publisher and journalist. Had a hand in raising at least eight children in my home, and several others in looser arrangements. Along the way, I have worked on a crisis hotline and directed a local literacy center, developed and trained school library volunteers, served on an elementary school site council, and a city blue ribbon zoning committee. There was a stint overseas in the South Pacific as an ESL teacher trainer after retiring (the first time) when the last child went to college. We were jerked back to the US to deal with our youngest child's life threatening emergency surgeries, only to have my husband die just as we were getting back on our family feet two years later. At 50, I fell in love again and left home, business and a lifetime of friends in California to move to Michigan with my new husband and his three kids. (They say falling in love causes brain damage...I might just be proof of that!)
In any event, I have a lot of experience trying to make sense of where life takes me when I had other plans. There is no way I would have survived without the spiritual guidance found in the Bahá'í writings, and the emotional support of that community of Believers. There's a lot of good stuff there, and I hope to share how it has worked in my life, so that perhaps others may be attracted to these Teachings and find them helpful, too.
I'm not an expert on anything but hindsight of my own mistakes, but that might be a useful, if less spectacular, way of changing the world. :-) We are all in this lifeboat together, and the better we know one another, the more we will learn to love -- and with love to share the burdens, much is bearable.
If you´d like to comment on issue or a particular article, you can do so in the public forum for this site, or to me personally in the comment line below, but please be sure to include the name of the article in your note. Feel free to let me know when I´ve made a mistake, but do tell me which one you´re pointing out, LOL!
Submit a Comment - Suggestion - Request to this Editor
NOTE: If you want a response, please make sure to include your email address so we can write back. Also, make sure that any anti-spam blockers you have are set up to allow mail from bellaonline.com! Otherwise our response won't be able to get to you.
Editor's Picks Articles
Top Ten Articles
Previous Features
Site Map
Content copyright © 2018 by . All rights reserved.
This content was written by . If you wish to use this content in any manner, you need written permission.
Contact Cheryll Schuette for details.