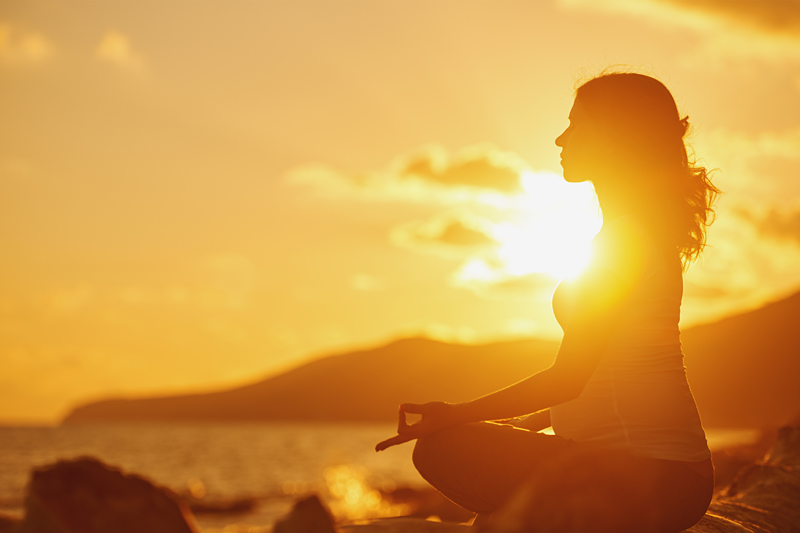 There are moments, where everything intersects!

In our younger days and as children, we were both instinctively and impulsively open to Divine intervention.

As adults, however, our focus can become a bit more narrated with responsibilities, ambition, even disappointments in life.

Whether it's a relationship, career or simply life in general that has us feeling more like death than life itself, even today, we can easily regain that spherical, all inclusive, spectrum of living with just a few adjustments.

There's a saying, "Timing is Everything," and from a Clairvoyant perspective, it couldn't be more true.

I remember in college, an emotional breakup with my first real romance. Both distance and timing were not in our favor. He ended up moving over an hour in one direction and I an hour in the exact opposite.

Late one evening, a couple of years later, there was an invisible noise so strong, I headed out to a countryside lake to take one of my many mind-clearing drives.

Heading back though, I decided to stop at an all-night diner and after leaving, sitting directly across from me at the stoplight, there he was.

Our world is very dimensional and that's just one of many examples where two worlds collide and can even intervene.

When we stop living in the light or with child-like enthusiasm our world can collapse on top of us. Before long we're making an already difficult situation worse with poor decisions and distractions we can easily regret.

Living the light is your right, if you want it. No matter what has happened in the past, the light is always waiting for you and reclaiming your light can begin, simply, with an invitation.

No matter where you are in life, if you miss or desire light back into your life, stop! Don't panic, it's only temporary.

Remember a moment...

There's at least one, even for the "Scroogiest" of us. A bakery or kitchen smell, a comforting hideaway, an exuberant hat or shoes, a relative that's passed or just digging your toes deep into the cold wet sand and walking barefoot in the park.

Go back to Truth! Something within your Soul that stirs it. Make the invitation. From there re-learn to recognize the difference between invisible noise and compensating distractions and embrace the lifeline from which we come.

Karen Elleise
Clairvoyance Editor






Related Articles
Editor's Picks Articles
Top Ten Articles
Previous Features
Site Map





Content copyright © 2023 by Karen Elleise. All rights reserved.
This content was written by Karen Elleise. If you wish to use this content in any manner, you need written permission. Contact Karen Elleise for details.