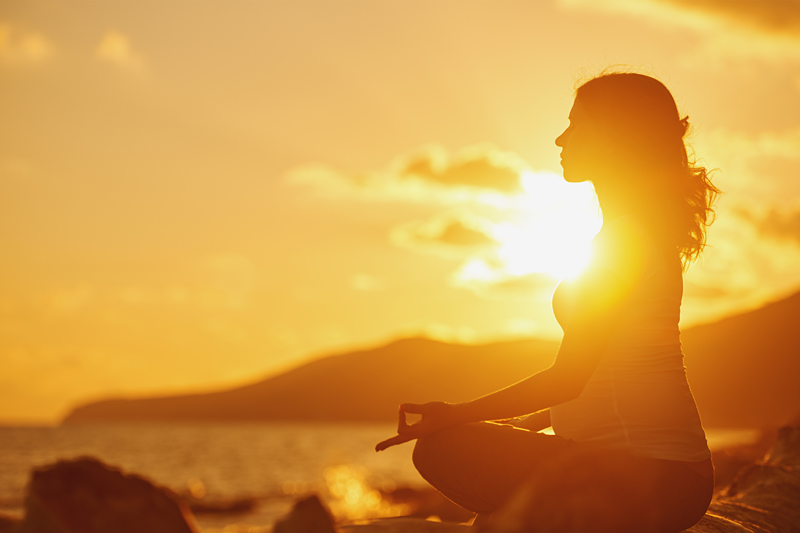 Clairvoyance, or "clear-seeing," an organic process by which each of us has of retrieving certain types of information, normally attributed to the first five senses, is either a very new craft or ancient one.

The "gift-curse," of Clairvoyance, as some might call it, is as real as the tip of our nose. Just past it, understanding what it is and why, can have a profound affect in how each of us live the lives we do today!

For centuries, there have been Witch-hunts, Martyrs, Angelic visions and Prophets. Even today, there remains some discrimination, but mostly curiosity regarding what the ability really is and questions such as, where and how the information comes through and why some people more so than others have a stronger ability or even developed earlier in life than others? Some even claim to have had these experiences after a near brush with death (N.D.E's) or head trauma, triggering these sensitivities.

As to how, where, and why these channels exist, from dreams, premonitions and plain ol' gut-instincts, to those who've had the experience of "Crossing- Over," and coming back, there remains a great deal of mystery. Still, these experiences happen every day and every night and a natural part of our very existance.

Movies such as "Poltergeist" and Television Series such as "Medium" and "Crossing Over" offer some perspective, but there are also the people making a name for themselves and taking advantage of other people's vulnerabilities with elaborate deception and fraud.

Still, neither the "Entertainment Business" or scandals, though interesting enough, are altogether true.

Clairvoyance, Seers and Sensitives, among other names of the Intuitive genre, are, at least some of them, worth the time and effort of keeping an open mind to. Edgar Cayce, once known as, "The Sleeping Prophet" comes to mind!

Because there are those of us who believe this Universe of ours, still has a few mysteries up it's sleeve before unlocking all of the portals of its capabilities (if ever) to our "genius," both legitimacy and pulse of the collective will prevail!

In the mean time, not only will traits, such as telepathy, remote viewing, precognition (physics and current "time-equation-method" come into play with that one) more and more will come to light.

Perhaps one day you'll cross paths with a Sensitive. And, if you should ask, whether or not "Clairvoyance" and the traits that go along with it, is real? They'd probably tell you,

It's all a bit too real on certain days. Far more real than anyone of them might care for it to be!"


Karen Elleise
Clairvoyance Editor




Editor's Picks Articles
Top Ten Articles
Previous Features
Site Map





Content copyright © 2023 by Karen Elleise. All rights reserved.
This content was written by Karen Elleise. If you wish to use this content in any manner, you need written permission. Contact Karen Elleise for details.