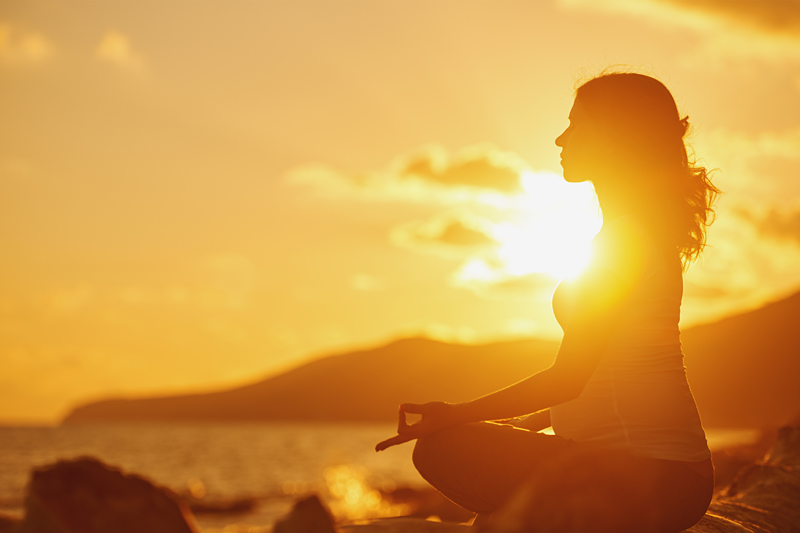 Often, when what we're used to seeing on the outside, is pretty much things other people are comfortable with everyone else seeing as well, inside our heart, minds and Soul, that position can sometimes lead us to believe there's simply no use to our being, or anything productive for us to do. That simply couldn't be further from the Truth!

All the pep-talks in the world and well-meanings from friends of, "Get right back in there and try, try, again..." can sometimes, even often after a period of time, become irritating. Reason being, chances are, you've already surpassed your comfort zone, without really any type of recognition or affirmation, in this transition, that anything you've done is on the right track!

However, each of us is unique in our experiences, changes and abilities!

Whether it's weathering the storms of life (which seems to have an indispensable source of events) or things that, may make us feel out of sorts in some manner; having no purpose whatsoever, usefulness or otherwise, DO in fact have meaning and time to shine!

There's no doubt, we're family! Every single Soul on this planet…

Rich, poor, young or old, whichever race or nationality we come, we're One - connected and Omniscient in ways beyond what most of us can barely conceive. Especially, when our family of "One" becomes imbalanced and distracted due to events beyond what we feel to be our control.

Whatever type of family you've grown up with, have you ever noticed, there are just some "happenstance-individuals" you feel as if you've known your whole life? Maybe even wished you'd a brother, sister, mother or father, just like them?

That's just a glimpse, where we come!

When a family member is in trouble, be it close or otherwise, there's a compelling to aid...

Way back when, there was something called, "The Skeleton Key." In the Victorian era, there wasn't push and turn locks, digitals or "smart" codes.

Instead, there was a different key for every door and hallway throughout the house, save for one! The Skeleton-Key. It opened everything!

There are many doors and hallways connecting this family of ours. Some, lit quite well. Others, dark as night, with moats, secret corridors and unfinished turnings, confusing us; harboring thresholds even, that are quite dangerous!

As One, we inhabit this house of ours. Passages, people and all, coming and going at all hours, be day or by night.

Each of us carries a Torch that shines brightly! It's up to us, how we chose to use that torch.

At times we may wish to blow that torch out completely. But when we do, we too become lost in the unlit hallways.

It's when our torch shines brightly, with confidence, held up high, we not only light for ourselves, but others as well.

It is then, with might and virtue become within ourselves, "The Skeleton Key."

Karen Elleise
Clairvoyance Editor


Related Articles
Editor's Picks Articles
Top Ten Articles
Previous Features
Site Map





Content copyright © 2023 by Karen Elleise. All rights reserved.
This content was written by Karen Elleise. If you wish to use this content in any manner, you need written permission. Contact Karen Elleise for details.