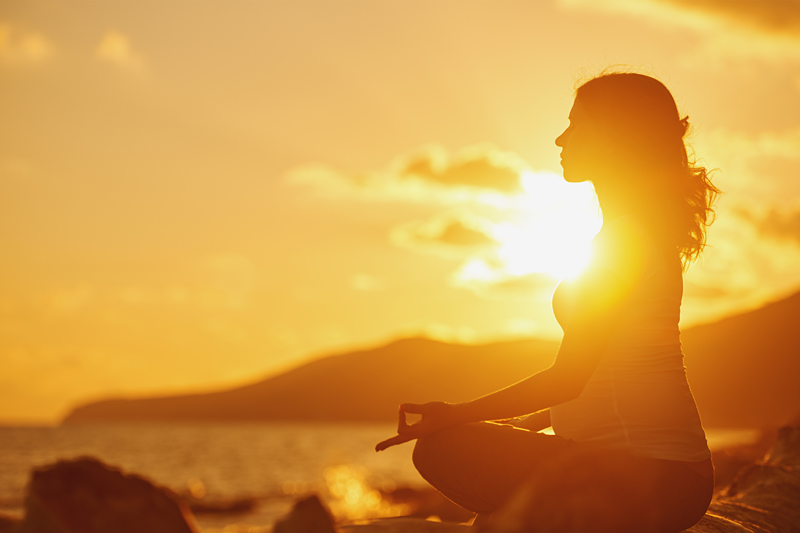 Depending what your plans are (including those of travel) the holidays can be a meditative experience, a time for reflecting or pretty much drive a person "criminally insane!" Wherever you are, whatever you happen to be doing this Season, worrying about what may or may not be going on outside of your being can alter the Spirit of what Holidays are all about.

The oldest saying when it comes to finding true happiness, can take a person all the way back to the "Land of Oz." Three clicks of a pair of slippers and the most significant phrase follows, "There's no place like Home."

This year, make it simple. It's never too late to try and should the Spirit move you, try and do something different!

Say you'd like a warm family gathering or simply a warm relaxing evening at home...

Try something along the lines of, "Disengage."

Start with one or even a few things that have the potential to alter a future. Beginning today:

"I'm going to be a better person. It begins with me. All of my actions and appreciation of my own-self, can have an exorbitant and profound effect when my own backyard is clear."

We are after all, the "Gate Keepers" of our Soul. From there, everything we love, say and do, becomes a hand that can gracefully transform the world around us, come what may; the highs and lows, the energy that life bequeaths and everything in between. Together, at that higher vibration, we become a chain of sustaining strength, creating perpetually, everything we touch.

From there just breath. The deepest breath you can take. Bring along some ear-plugs, if you happen to be outside of your "comfort zone," and noise happens to bother you.

And, if you've a family distracted by gadgets? You're the boss! Pull those plugs!!

Finally, as a guiding light, find just where that place begins. Some of our most difficult challenges just happen to be precisely where that spark ignites, A.K.A, "Universal Application." They're a gift to our continuing and growing well-being and education on this plane.

Taking a moment, even if it's just one, real moment, find that something you're truly appreciative of and grateful for. It's amazing!

There's a "flicker" that spreads like a warm flame through your entire being, and that flame follows suit, spreading on and on affecting others in ways you could never imagine.

One small kindness can change an entire 24 hr. period, even the life of a person which becomes a torch; a gift woven in the tapestry of life. Before you know it, it returns 10-fold. One of the best investments on the market today!

Should all else fail? Make yourself a "Panic-room!"

Mine comes complete w/candles, wooden matches, soft music a table next to the bed with a tray, just for me. You can set a nice, elegant sanctuary, with a crystal wine glass, utensils, lots and lots of pillows and all your favorite books, just waiting for you if you, your-self, need a "Time-Out."

No one is allowed in your sanctuary, but for those YOU actually invite. No kids or wandering eyes. If you choose, bring in a few bonding and kindred-spirits you want to catch up with.

Thanksgiving, isn't really a time to push perfection, or analyze every single element of placemats, or Historic and political what-not's. It's about connection!

Thanksgiving or any particular day of meaning, is simply a representative. It's a place, a time you create in your heart, and have within that moment, anything you might care for it to be.

Drive safely, travel calmly and be thankful for the person beside, the people behind you and the person inside you happen to be. Be mindful of those whom you've crossed paths and with that crossing, a gifted mind of peace and inspiration.

Happy Holidays, Cheers, and here's to making the most of each and every second, near or far and the ones in between, we happen to make the effort and go out of our way in celebrating!

Karen Elleise
Clairvoyance Editor



Related Articles
Editor's Picks Articles
Top Ten Articles
Previous Features
Site Map





Content copyright © 2023 by Karen Elleise. All rights reserved.
This content was written by Karen Elleise. If you wish to use this content in any manner, you need written permission. Contact Karen Elleise for details.