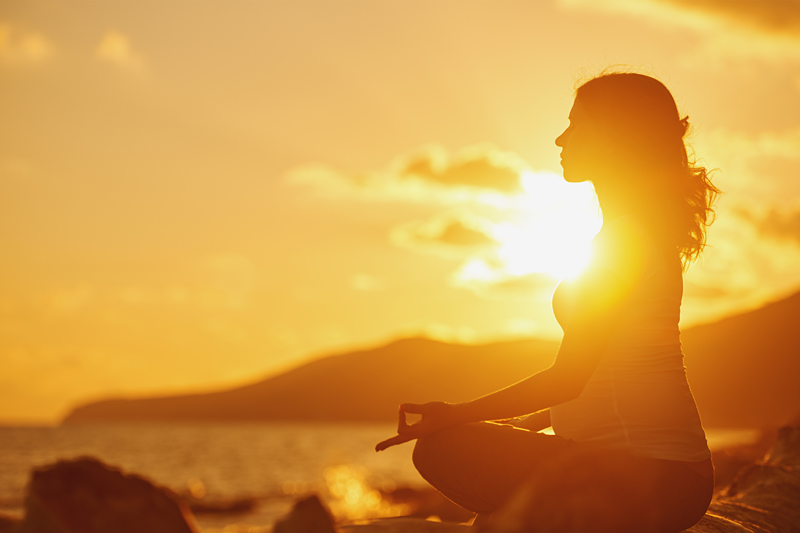 "Tis' the season...!"

And, along with all those "holiday-cheers," can come the unwanted stress and relationship "tug-of-wars," which can often find their way in. Whether a person preferring the quietness of a fireside glow or someone trying to create the perfect event this side of the Global-Universe, with a little graceful reality check, even the most tedious, frugal and personal decision making, can come with a plan of action, turning "Holiday Hell" to one filled with joy and memories to last a lifetime!

When it comes to Holiday planning and entertainment, expectations can sometimes reach exponential even unrealistic plans. Especially when it comes to family or perfecting an event, appeasing larger groups can often entail budgets and emotions taking us everywhere other than what it's supposed to be all about.

Making arrangements with family and more even, if there happens to be estranged friends and family members we've formed relationships with, can often run into commitments and expectations left over from years gone by and trying to squeeze them all into simply a few days out of the year.

Before you know it, getting the "story" straight, what to say and to whom, can become a tangled web that can easily cause even more stress down the line.

The truth of the matter is, that perfecting something, that already comes intact, in terms of what it's supposed to represent, takes very little to succeed and can hold many positive memories for years to come!

Although family is usually at the top of the list, when it comes to obligations and everything from gifts, cost of travel and time management can be just a few "holiday classics" that have the potential to send yule-tide shivers down even the most appeasing Holiday-spine!

My husband and I used to go round and round when it came to holidays. Until, (light-bulb!) genius entered the door-way. An easel!

Back and forth we'd go, never leaving ground level and with open-ended, unresolved issues, that graciously left behind only the very best "Groundhog Day" a person could hope for sometime the following year. Sheer bliss!

The easel, in this particular case, became this girl's best friend! That, and a couple of ear-plugs. Those along with an erasable marking board, things began snapping together like Lego's!

First, lay-out of family. Among other things accounted for, were estranged family members, everyone else's personal schedule, cost of travel, a time table consisting of 24-48 hrs. and incidentals.

By the end of our "virtual tour," we were looking somewhere in the neighborhood of thousands, time-traveling-obligations that would leave even Einstein baffled well into the next year and expectations that could only somehow, someway, be disappointing on some level. Plus, where were we? Where were our holiday memories in the blithering abyss? Not even google has mapped that one!

Sometimes, pretty much every time, a picture can be worth at least 1000 words. Sometimes those unexpressed, can save not only time, but create a strand of wisdom in every "pearl (words not easily taken back)," withheld.

Remembering, not only those we love, but what it is we're meant to have as an inspiring hearth and wealth of love and happiness together, is what it's all about.

Years from now (when we're all grown up...), past photos taken and scrap-booking, etc., there'll be a more reflective scrapbook as the years go by, simpler, with less complicated memories held dear. As each year passes, so too will they increase in value.

Some night, maybe that warm fire-side corner, wherever it is we may happen to be, when we do it right, in the present, there it will be that can be found some of the warmest, most reverent memories, a Silent and Holy Night could ever hold.

Warmest Blessings & Holiday Wishes!

Karen Elleise
Clairvoyance Editor


Related Articles
Editor's Picks Articles
Top Ten Articles
Previous Features
Site Map





Content copyright © 2023 by Karen Elleise. All rights reserved.
This content was written by Karen Elleise. If you wish to use this content in any manner, you need written permission. Contact Karen Elleise for details.