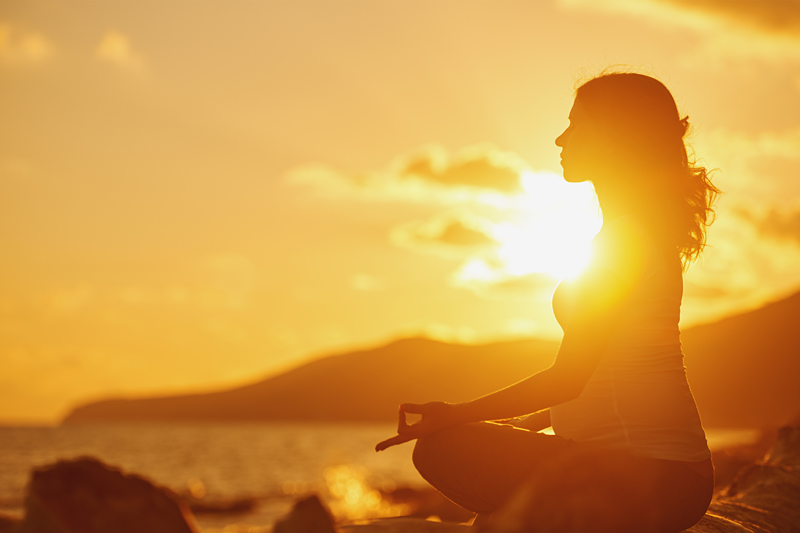 It's that time again, where a simple Solstice gesture can turn just one day, even a month, into yet another visionary, turning-point which can wipe even the most challenging, slate clean!

This particular year, comes not only, the opportunity to better whatever we chose to focus, but that of a time where luminosity can contribute to a future and those whom will eventually come thereafter, perusing on our behalf!

Now, they say, "To be forewarned is to be forearmed!" Words I happen to personally live by.

Should you happened to have missed or simply cared not to partake in the celebrative, "Stroke of Midnight," thing, I'd like to share, that within any given starting-point, lies the capacity (an equation of sorts) to alter anything! All it takes is a variation of the latitude and longitude of perception!

Although we've the ever-relenting New Year resolutions, this year, going into 2016, is going to be a bit different.

With smaller, almost Alchemic-steps, both an individual's light/insight and that of the collective, have the opportunity, to really do it up right!

With any beginning, be it one after an ending of sorts, or that of one "just because," it of course begins with us, our own personal being. From there, if we look truthfully into that "inner-mirror" of ours, recognizing both the healthy and unhealthy aspects, our duality so to speak, is that single, most powerful spark, that can take on just about anything.

For most of us there's that thing inside. You know, the one that keeps you up at night or compels distraction at any cost with a relentless busy-ness or anxious, monotonous, task-making schedules. It's a sense of control, or moreover, for some, a "Quiet," that's simply, not a friend at this point.

However, between Self-awareness and the ever present practice of improving, the unknown, even against all odds, can become directed to much higher levels!

Whatever we're going through (our present reality) perception has more layers and parallels; dimensions per-se, than could possibly be explained nor even imagined. None the less, they exist and every second of every day each of us has access to each and every one of them!

For some, if not all, when it comes to obstructions, what usually stands in our way, is an illusion or abstract perspective! It can be anything from worrying way too much, to guilt, habitual and compulsive behavior, distracting whatever it is we're reluctant to face (past disappointments and hurts, whatever it is we deem disappointing, etc.).

As "Children of Light," we're literally designed to integrate learning lessons of the past; things we consider nagging mistakes and/or regrets, to an ultimate passage that can literally change our personal lives and the unexpected "Gales of Change," even surpassing Universally, making a difference, simply through that change of perception.

From there, as the collective in which we are, like ripples in a pond, that personal, ignited energy becomes uplifting! The healthier we are, regardless of circumstance, the stronger our surroundings and future become.

This year, the message is, "Replace the 'should'ves and could'ves,' with a more enlightened and Vibrant-Self. Recognize, search, what it is we do; gifts, which we were born to and capable of doing well. That keeps the legacy, the collective positive and burning brightly!

Within that arena of acknowledgment comes the power of light that withstands anything, and comes with it the balanced empowerment to create! The stronger our strings shine, we become part of not only the times in which we live, but those to come. The REAL-collective, which will continue to hold their heads infinitely high!"

Karen Elleise
Clairvoyance Editor



Related Articles
Editor's Picks Articles
Top Ten Articles
Previous Features
Site Map





Content copyright © 2023 by Karen Elleise. All rights reserved.
This content was written by Karen Elleise. If you wish to use this content in any manner, you need written permission. Contact Karen Elleise for details.