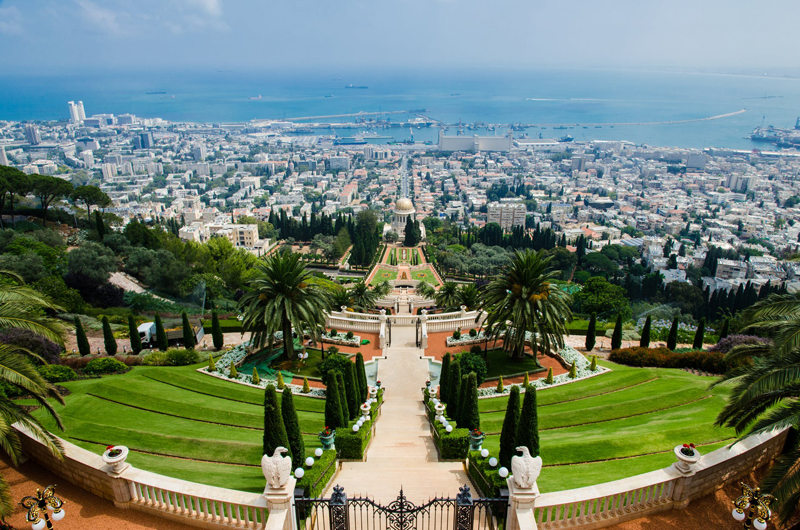 According to Chilly Willy, a comic book character from the 1950s, you are what you think you are; and if you want to be different, think and act differently. Turns out, that is closer to truth than to humor.
A May 2015 article in
Mother Jones,
reviews work by Ross Greene proving that utilizing the physiological bases of behavior could help children with impulse control and aggression. Early on in his career, Greene had noted that the standard behavior modification techniques weren't working very well for struggling families. About that time research of brain function had shown that organizational skills, the ability to prioritize, and other executive functions, were centered in the prefrontal cortex. Further, children with aggression problems had not yet developed their prefrontal cortexes enough to be capable of regulating their behavior.
But Greene knew that brains are changeable. Learning and repeated experiences actually alter the physical structure of the brain, creating new neuronal pathways. He found that children could actually reshape their brains while they learned and practiced skills. What's more, he discovered that when students were told this was possible, their motivation and achievement levels improved quickly. He began coaching parents to focus on building up their children's problem-solving skills. Testing this approach in children's psychiatric clinics that had previously used Skinneresque methods proved that within a year, the use of physical and chemical restraints in young patients dropped from 20 cases per month to zero. A subsequent five-year clinical trial at Virginia Tech involving 134 children aged 7 to 14 validated the method as an effective way to treat kids with oppositional defiant disorder.
All of that is Science catching up with and reinforcing basic religious guidance, it seems to me. Religion has always been about learning to control certain behaviors and improve social skills. Salvation requires the pious to plan for the future, but live in the present.
The Bahá'í Faith, which its followers believe is only the latest chapter in one eternal and progressive religious Book, teaches that humanity has a dual nature. We are spiritual beings having a temporary physical experience. Its theology is all about developing and maturing the spiritual, while controlling and channeling the physical in constructive ways.
Neuroscience and psychology are just now beginning to see the connections religion has always defined and refined. Mind and body are in constant communication, and each influences the other. Faith really does move mountains, as well as neurons, and it can help people continue to work towards long term goals.
Most important--to me anyway--is that the Bahá'í Faith assures me all that effort is worth it, and that this life has a purpose. Otherwise, who can live on such a dangerous planet full of people and critters who can be very annoying?
"...the primary purpose in revealing the Divine Law...is to bring about happiness in the after life and civilization and the refinement of character in [this life]...." - 'Abdu'l-Bahá, The Secret of Divine Civilization, p. 46
You Should Also Read:
Is Religion Really All about Chores ?
Positive Psychology Isn't New
Indigenous Religion and the Bahá'í Faith


Related Articles
Editor's Picks Articles
Top Ten Articles
Previous Features
Site Map





Content copyright © 2023 by Cheryll Schuette. All rights reserved.
This content was written by Cheryll Schuette. If you wish to use this content in any manner, you need written permission. Contact Cheryll Schuette for details.