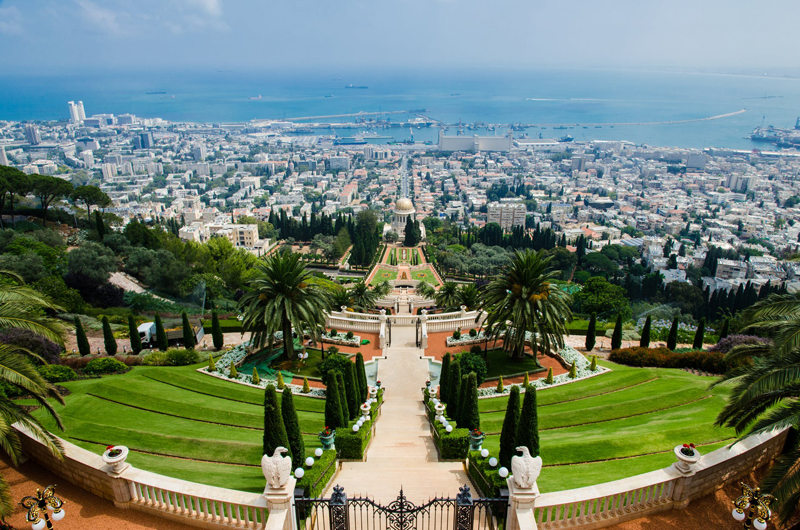 Ariticles that don´t fit under any particular subject.
5 Steps to Peace of Mind


They are probably not news, but they are tools that I know personally will work. When I remember to use them.
An Aha Moment


How an understanding Bahá'í turned depression into a spiritual aha moment for me.
Bahai.BellaOnline Site Organization


A quick site overview and definition of the subject headings.
Baha'i Newsletter - How to sign up


Important information about subscribing to BellaOnline's Bahá'í Newsletter.
Dealing with Grief


Some of the resources we are using to cope with the loss our youngest grandchild this past week. Most important is that we aren't alone in this process.
How I Became A Baha'i


How I encountered the Bahá'í Faith and became a follower of Bahá'u'lláh.
If Things Look Bad Change Your Perspective


Reality is what we imagine life is about. We really can imagine a better one. Religion has been telling us this for millennia. The current scientific view of how the brain works agrees.
Music - It's Good for You


Part 1, of a 2-article series on music from a Bahá'í perspective, is a fast summary of the science behind the benefits of music. Part 2 is specific guidance from the Bahá'í Writings on how music can be food for the soul, draw disparate peoples together, and help build a better world.
My Feel Good Book


A little blank book becomes a comfort when filled with favorite inspiring quotations to help when I need an attitude adjustment.
New Year's Goals for Bahai.BellaOnline.com


March 21 is New Year's Day for Bahá'ís, and the start of a new year brings with it new goals for this site.
Prophesy and the Bahá'í Faith


Bahá'ís believe that Bahá'u'lláh is the Promised One of all religions, and that this is the time prophesied for a new era of universal brotherhood.
Spiritual Disciplines


Living a happy, organized life is more than just acquiring a set of skills. It requires developing a set of habits - disciplines - into which to fit those skills - and the faith to keep at it.
Editor's Picks Articles
Top Ten Articles
Previous Features
Site Map
Content copyright © 2018 by . All rights reserved.
This content was written by . If you wish to use this content in any manner, you need written permission.
Contact Cheryll Schuette for details.